Google's Fidget Spinner
Everything You Ever Wanted to Know About Fidget Spinners [but were afraid to ask]
They've even landed at Walmart – these so-called "fidget spinners".  I saw a bunch of them and didn't have a clue what they were. But, they are so popular, that even Google has a virtual fidget spinner. Actually,they have two wheels to fidget with;  they have a numbered "fidget" wheel also.
I guess if you're really bored or really curious, you'll want to see the Google spinners in action. Or if you're really, really, curious, go to Walmart and buy one. I think they're around $5 USD. Maybe a bit more if you opt for the fancier ones.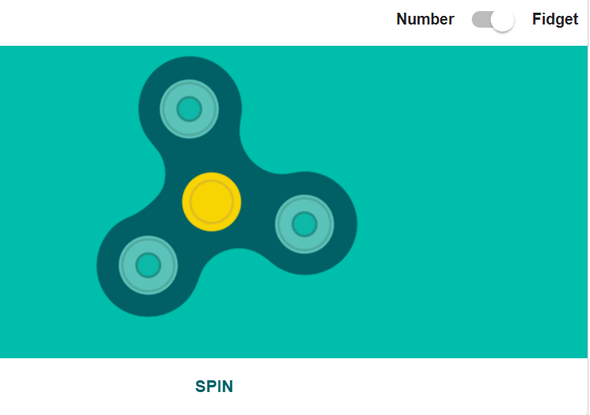 Above: Google's standard fidget spinner.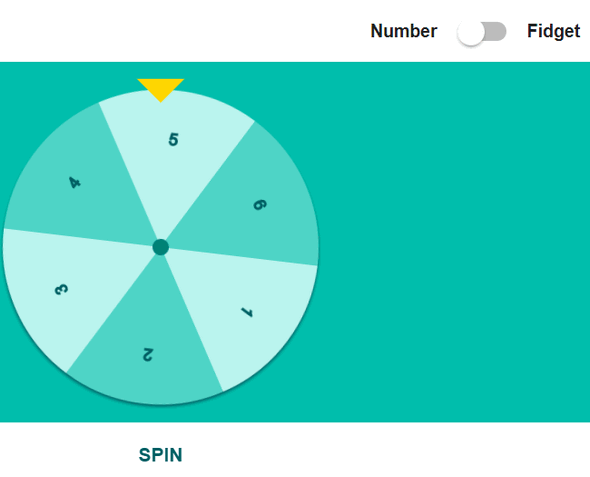 Above: Google's alternate numbered "fidget spinner". Step right up.
Want to try Google's spinners? Open up Chrome and type Spinner in the omnibar (address bar) and press Enter. And away you go! If you find it nonsense, don't blame me. There's physics and science behind it, I tells ya. If you keep reading, you'll learn more.
Above: The real fidget spinner.
I am reminded (Thanks, EB!) of my school days when I used to use 12″ wooden rulers with 3 holes in them – just the right size for a pencil to fit into – as an early prototype of today's "fidget spinner". And I'd put the pencil into one of those 3 holes (usually the center one) in the ruler, and spin the ruler like an airplane propeller. This was way before anyone ever heard of ADHD (Attention Deficit Hyperactivity Disorder) or fidget spinners.
I digress…
If you have never heard of a fidget spinner before, don't worry. Here's an explanation from Live Science:
This season's hottest toy is marketed as an antidote for attention deficit hyperactivity disorder, anxiety and autism — but it's also being banned in classrooms across the country.

"Fidget spinners" are small, ball-bearing devices that the user can rotate between his or her fingers. The momentum of the toy provides a pleasing sensory experience, according to user reviews, while the challenge of tossing, transferring and twirling the spinners has spawned an entire universe of instructional YouTube videos. [How Fidget Spinners Work: It's All About the Physics]

Many spinners are marketed as aides for individuals with anxiety, autism and ADHD; Cppslee's spinner marketing patter on Amazon, for example, promises greater concentration for people with those conditions, plus an opportunity to 'bring out that creative genius lying deep within you.' [Why Fidget Spinners Are So Hot (and Where to Buy Them)]…
From Live Science. You can read the entire article here.
If you didn't know anything about fidget spinners until now, then at least you'll go to bed tonight knowing something you didn't know when you woke up. If you already knew about them, have you played with one?
PS: Google didn't like the spelling of "Omnibar" though they came up with it. It suggested the spelling minibar. I would love to get something from the minibar, but EB already drank everything in it. Woe is me.