Official Download Links for Windows 10 Technical Preview and More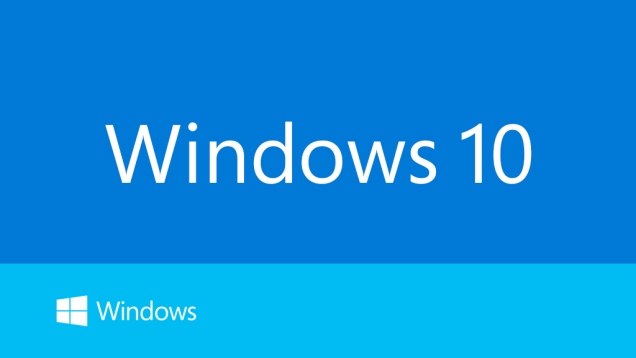 There are those in the know who say that if you download and install Windows 10 Technical Preview that you'll get all new versions as they come along (the so-called upgrade path) including the final (released to the public) version, thus avoiding the wait, the rush, the upgrade and all of that. And it appears that this information is correct and verified by Microsoft (see this article and this one).
Only users who have connected their Windows 10 preview to their Microsoft accounts will be able to upgrade. A Microsoft account is any Microsoft email address (@hotmail.com, @outlook.com. @live.com, @msn.com); you can get an @outlook.com account free in the unlikely event you don't have one yet.
All from Microsoft Official site:
Windows 10 Build 9926, English version, Product key: NKJFK-GPHP7-G8C3J-P6JXR-HQRJR
Windows 10 Technical Preview (x64)

Download ISO

(3.92 GB)  

SHA-1 hash: 6A95316728299D95249A29FBEB9676DED23B8BEB

Windows 10 Technical Preview (x86)

Download ISO

(3.01 GB)  

SHA-1 hash: 1AE10947CC297AE299E1C81F95812EFBB5C84121
You can use the ISO file to create an installation USB or DVD (we suggest you make and installation DVD as some older computer's are not set up to install from USB, whereas most all computers are set to boot from DVD/CD ). You can then install Windows 10 Technical Preview from the USB or DVD that you created. If you do this don't forget to sign up using a Microsoft account.
As far as using the Windows 10 Technical Preview goes, it's at the point where it's very stable and you should not have any problems any problem at all with it. However, if you install it on your computer and if Microsoft changes their mind about giving preview version users the RTM version (final version), there may not be a way to go back to your previous versions. We recommend that you wait until 29 July 2015 to get Windows 10 just to be on the safe side – that's our opinion.  But we know that you're reading this story in other places and may be thinking that it's carved in stone that preview users will get the RTM upgrade – and while it sure looks like they will, there is no guarantee.
So, isn't it better to be safe than sorry?