Over 200 Beautiful Photos For Your Desktop Wallpaper
We've taken the time to extract over 200 photos from Windows 10 Spotlight (Lockscreen backgrounds) and rolled them all up into one zip file for you. We don't know what Microsoft will think, but hey, all of you with Windows 10 have the ability to extract and collect these same photos – we're just making it easier for you. And if you have Windows 7 or Windows 8.x you can use these photos as wallpaper too.
Here are some examples – these are only a tiny fraction of the images in the zip file: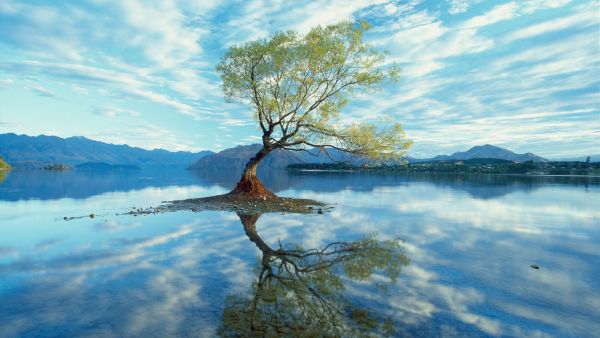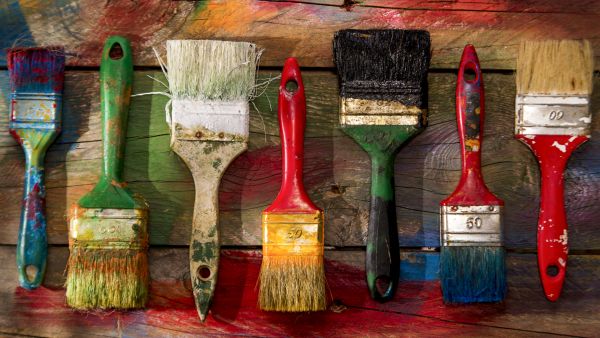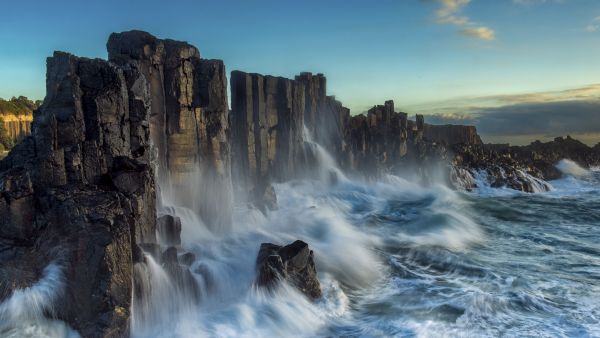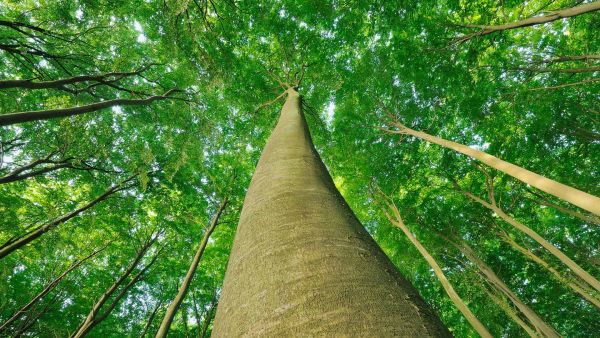 If you'd like all 200+ of these photos for your desktop wallpaper, download them all in one zip from this link.
PS: The file is over 250 MB – so if you're on a slow connection it could take a while for you download. Be nice and share this page with your friends.
If you're new to our site, you can sign up for our FREE weekly newsletter featuring computer tips, tricks, answers to your questions – and more by visiting this page.
If you'd like to get our free daily newsletter (it's free), visit this page.