Over 3000 Free Christmas Desktop Wallpaper Images
Christmas is just 3 weeks away and if you're like us, you are decorating your home and your desktop for Christmas  and the holiday season.
We've been on the hunt for Christmas desktop wallpaper and we've found three sites we think are worthy of a visit. All wallpaper offered by these sites is free of charge. If you browse all three sites, you'll have a choice from over 3000 desktop wallpaper pictures,
These sites are listed in order of biggest (most images) to smallest (least images). We hope you enjoy. If you have a favorite site for free Christmas desktop wallpaper, please add it in the comments section. Thanks!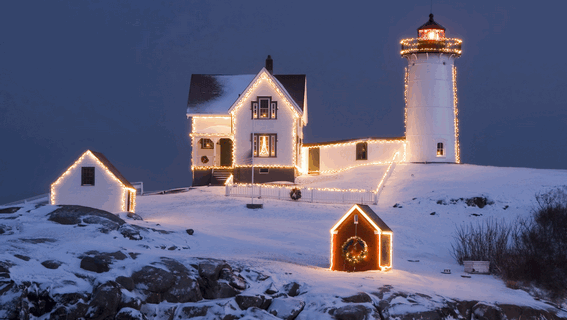 Alpha Coders offers a huge selection (over 2700) of Christmas desktop wallpaper. From beautiful to questionable this site has something for everyone. Check it out here!

HD Wallpaper offers a nice selection of beautiful and fun desktop wallpaper for Christmas. There are over 150 Christmas wallpapers on display here… so visit HD Wallpapers right now and see for yourself.

While this site has the smallest selection (76) of Christmas wallpaper it has a very beautiful and unusual selection and it's worth a visit. Take a look for yourself .