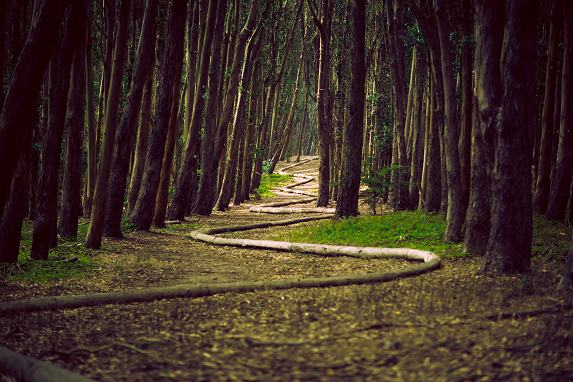 One of the things that almost everyone who uses the Internet loves best are images. And many use images they grab off the web that are copyrighted or otherwise restricted-use images. After a couple of decades grabbing someone else's images and using them for our own pages, posts, social networking sites, etc. has become a matter of fact — but that doesn't make it right.
We have found a site where every picture is public domain, pictures you can use for anything you want without violating anyone's intellectual property rights.
There are thousands of images on this site and  most likely you'll find just the right picture for your page or project and feel good that you have the right to use the image without restriction.
Best of all, all the images on this site are high resolution images and you are free to use any of them as you like. No restrictions. No guilt. No worries, mate.
So if you are looking for free, public domain, high resolution images — thousands of them — then you'll want to visit Splashbase right now and browse though the huge gallery of images. We will betcha you find aomething there that you like.
Raspberries? You want raspberries?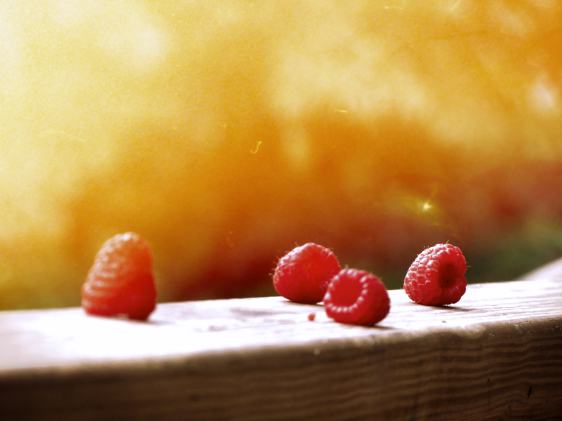 Splasbase just might become one of your favorite Web sites. Visit Splashbase.co right now.