Important — if you're not using Google Chrome, you won't see some of the images on this page. WebP is a new image format that take huge images and reduces the file sizes to about 1/4 of the original image without making the picture smaller or changing its quality. It may be awhile before Firefox and IE render WebP correctly — it was the same way at one time with PNG. But soon all browsers will support this format.  Irfanview (image viewer) already supports WebP format -and we would guess some others do as well. It's only a matter of time before WebP becomes widely used because it loads faster and saves space.
We finally had a chance to try out the new WebP photo format developed by Google. We were skeptical as to how good an image would render after being compressed by 70 to 80%. It's amazing… the compressed images are identical in quality to the original even though they are only 20 to 30% the size (in kilobytes/megabytes) of the original.
We took a folder full of JPG image and used a program called WebPConv to convert them. The program is free and dead simple to use – you simply drag your original photo into the program and press the "Compress" button. WebPConv converts both JPG and PNG to WebP format.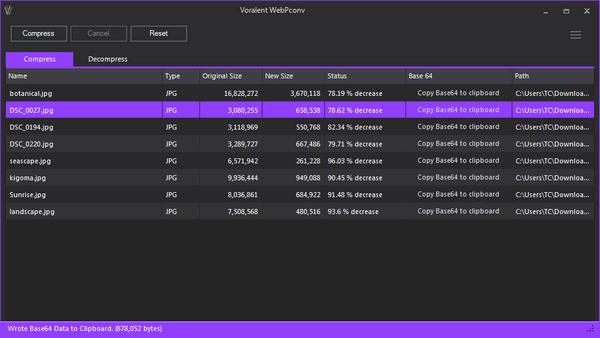 Drag and drop the images into WebPConv and press the compress button – it's that easy. WebPConv saves your images in a sepearate folder so you still have the original image in its original format untouched. You can download WebPConv from here.
The proof is in the pudding, so they say, and below we offer you the proof.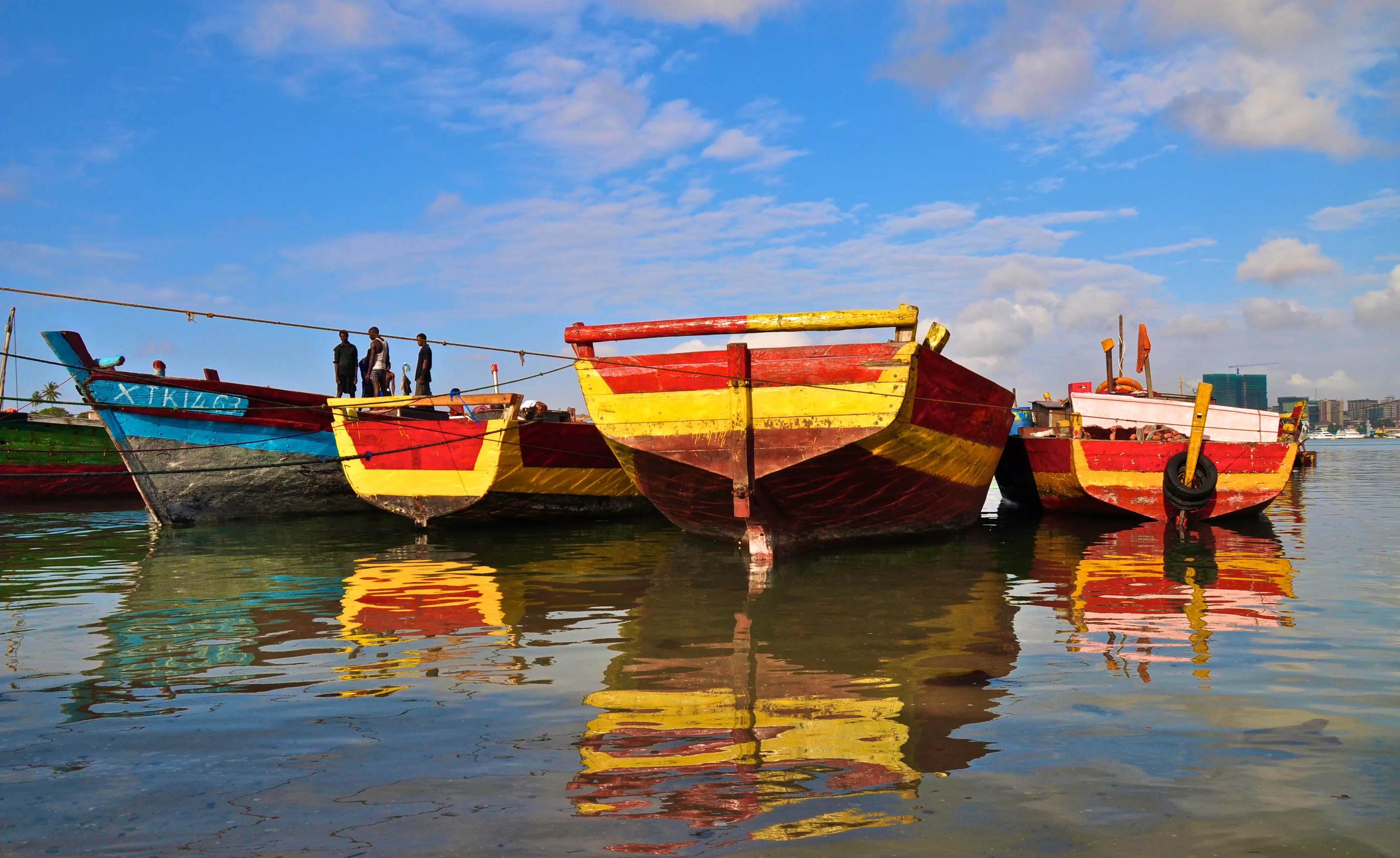 Above is a photo called 3Boats in WebP format – it's right around 600kb. The orginal, below, is just about 3 MB. If you have a slower connection you will see the image above load much more quickly than the image below.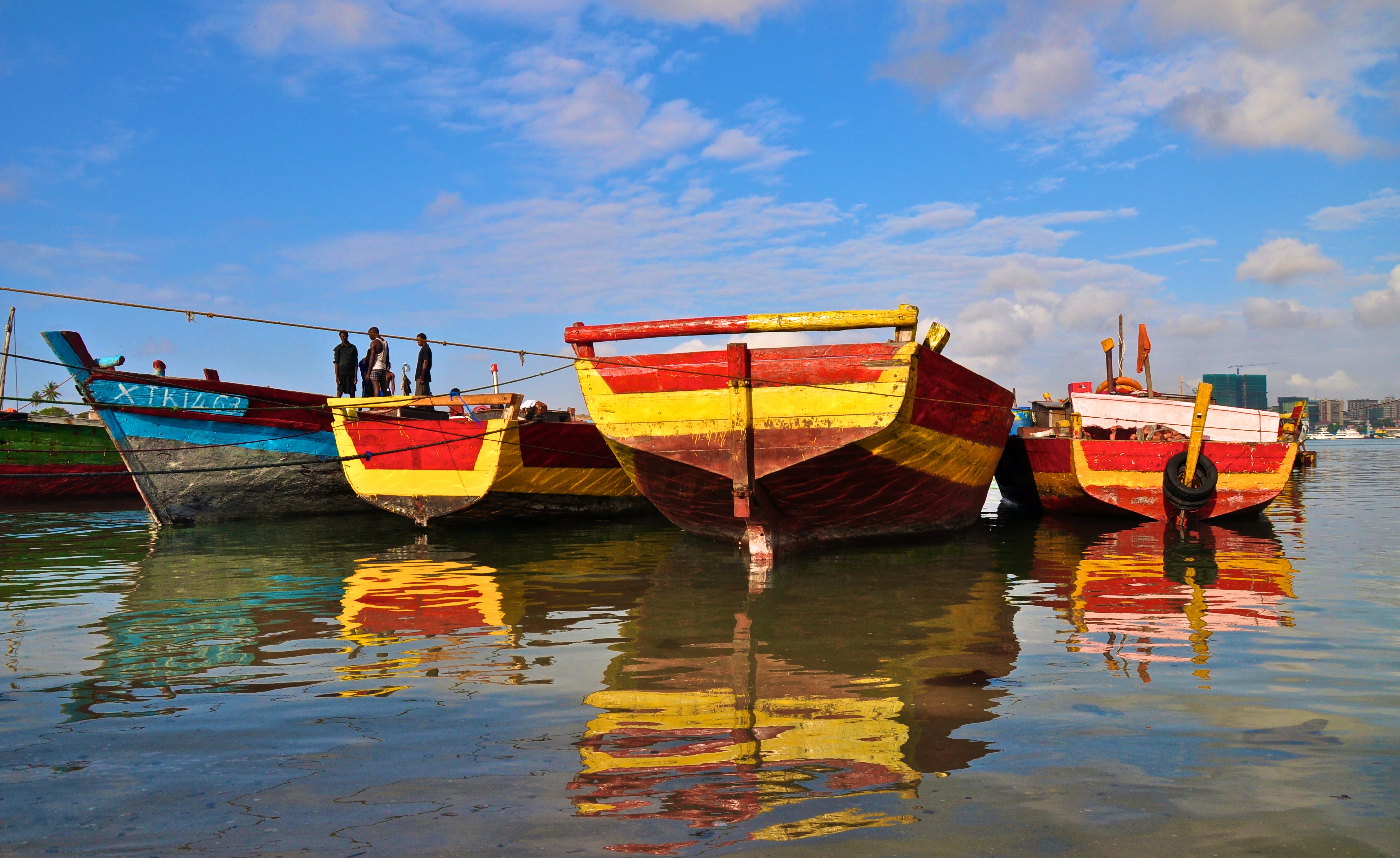 See? OK. One more…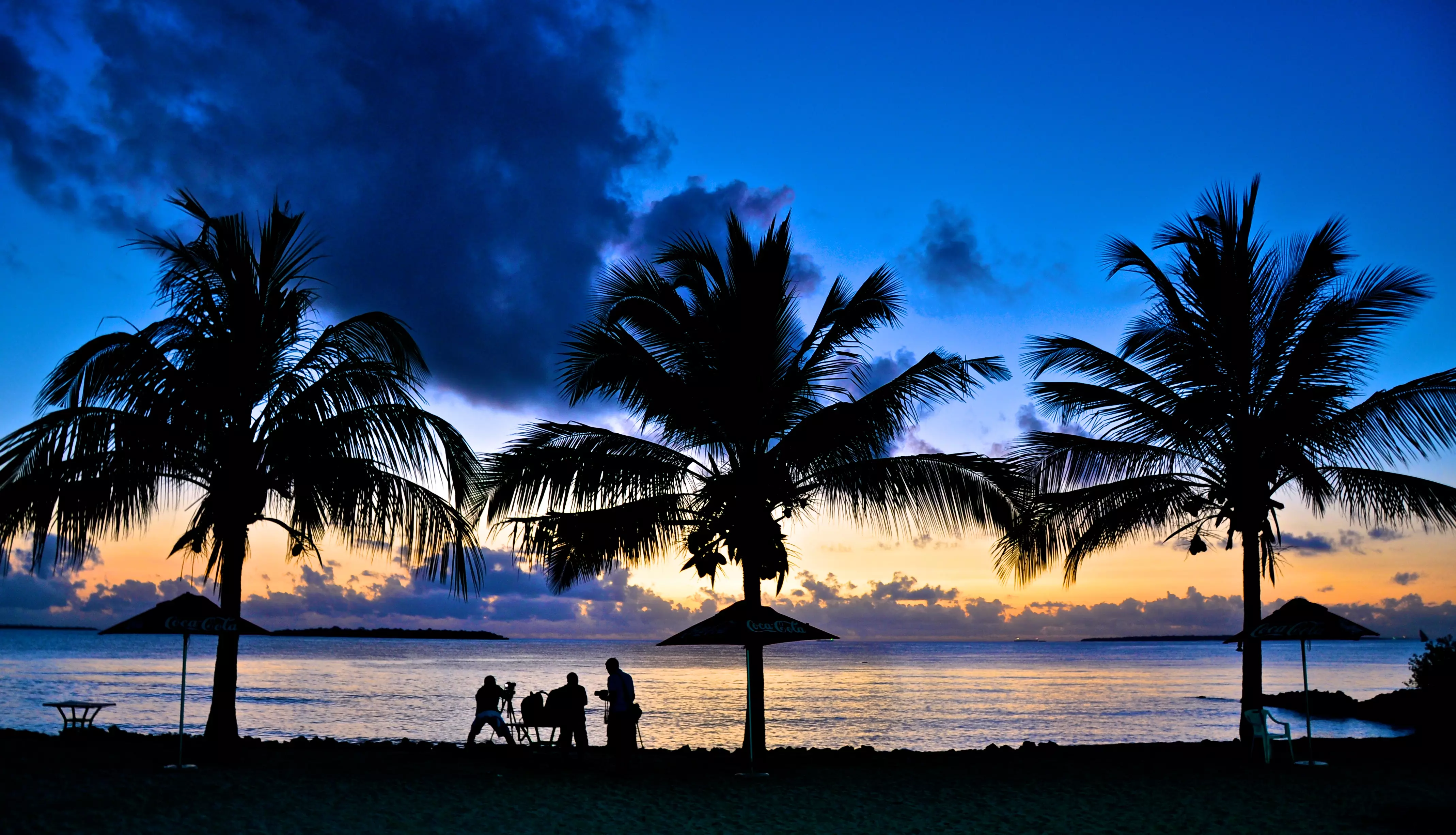 Above is a picture called Tropical Sunrise in WebP format; it is 644 KB. Below is the original photo in JPG format.
The JPG original is 2.93 MB. Compressing the image to about 1/4 of its original file size allows you to store more photos, makes them faster to upload to your favorite image-sharing site or social networking page, and allows you to store approximately 4 times more photos in the same amount of space without sacrificing the quality.
We used WebPConv to convert the images for this article because it makes it a cinch to compress a group of photos really fast. It works with JPEG and PNG formats. If you're interested in compressing your files to WebP format the easy way, download WebPConv here. It's free.
FOR THOSE OF YOU WRITING SAYING THE LINK  TO CONNECT…