Troubleshoot Blue Screen Errors
Microsoft has published a Web page that may help you figure out what's causing your BSOD (Blue Screens of Death). It's a very simple page, and there for easy to use, but because of its simplicity it may not be able to help with you with your BSODs – but hey, it's worth a try, right?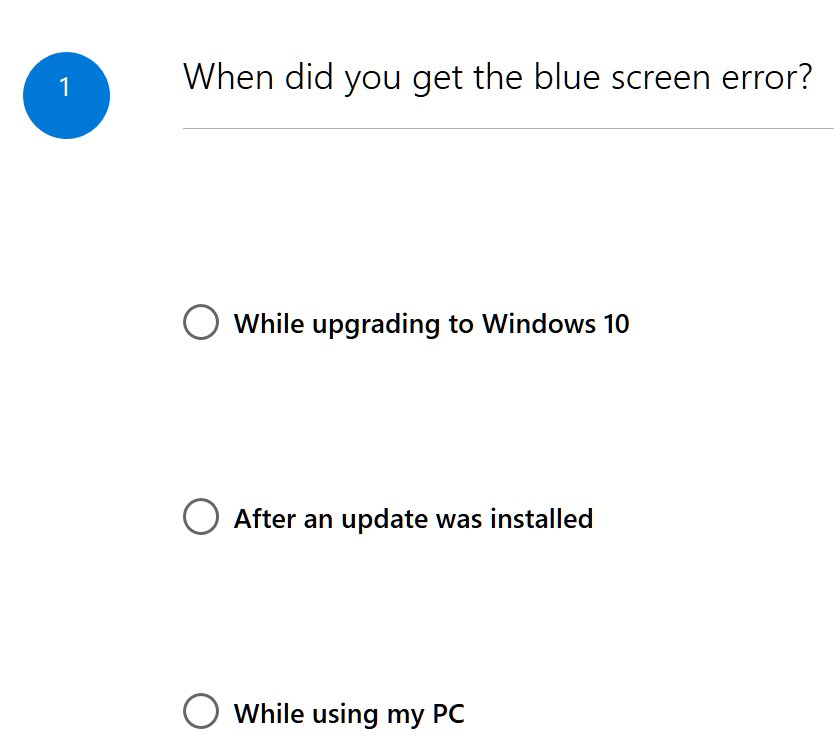 It's a multi-layer question & answer set up. Each successive question is based on how you answered the previous question, until, finally you arrive an an answer and, hopefully, a solution.
If you want to give it a try, visit this Microsoft page right now.