Setting Up Gmail to Access Your Other Email Accounts
Did you know you can receive email from up to 5 of your other email accounts with one Gmail account? And you can also send from your Gmail account using your other account(s) as the "Reply to" address.
You can. And it makes a lot of sense for a lot of you who have multiple accounts. If this sounds like a good plan to you, here's how to get started.
1.Login to your Gmail account, click on Settings (it looks like a little gear in the top right corner of Gmail).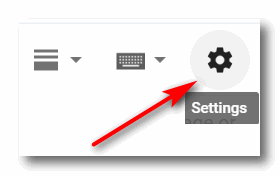 2. Now click "Settings".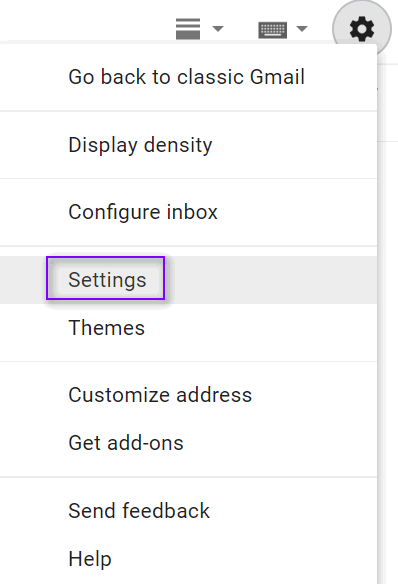 3. In Mail settings click on "Accounts and Import". Next choose "Add another email address" (this is about half-way down on the page).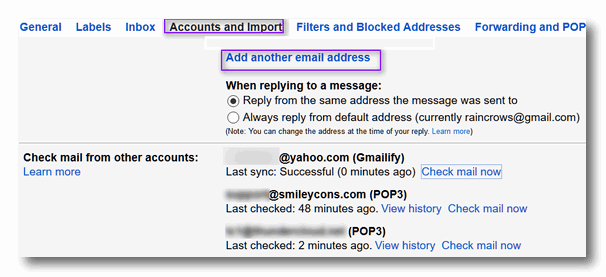 Gmail makes it an easy 2-step process to configure a POP3 mail account. In the first step Gmail will ask you for the email address you want to add. In the next step, you'll be asked for the password and the and the server address for the account. All this information is already available from your ISP or your email program. You ISP will have the server settings for your account Or just check account settings in your email program.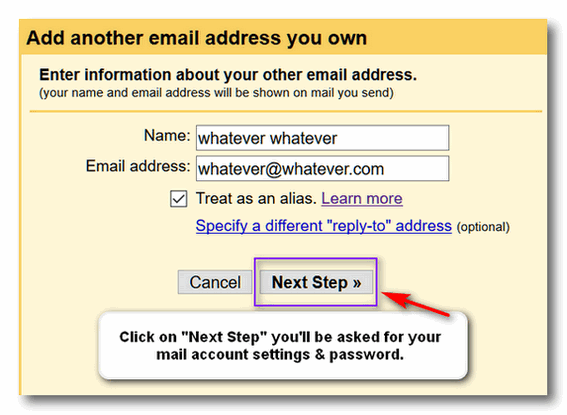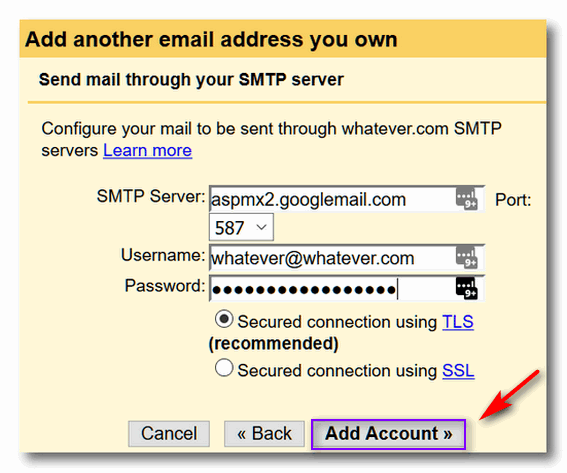 Once you've added the required information, click Add Account and Gmail will attempt to retrieve messages from your the account you added. If everything is set up correctly, messages from your other account will appear in your Gmail account. You'll be able to reply to them using that account's address, or with your Gmail account address.
Besides setting up your ISP mail account(s) in Gmail, you can also set up Gmail to retrieve messages from Outlook.com (@hotmail.com, @outlook.com, @msn.com, @live.com, @live.ca) or Yahoo Mail. All you need are the server settings (available from Outlook.com and from Yahoo Mail). However, we again, we strongly urge you not to use Yahoo Mail.
If you check your other email accounts through Gmail, all your email from all your accounts will be stored on Gmail. if you get a new computer or smartphone or tablet, all your email will be in one place and you will never lose any email.