How to View and Export Saved Passwords in Chrome
This tip was inspired by a question from Hazel who asked about saving and managing passwords in Chrome.
First, here's how to view and check your passwords in Chrome.
1. Click on the three vertical dots at the top right of Chrome.
2. From the menu that appears click "Settings"
3. When Settings opens, click on Autofill from the menu on the left.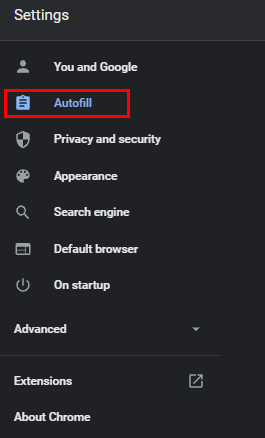 4. When Autofill opens, click on Passwords

In "Saved Passwords" you'll see a list of all saved passwords. You can view each one by clicking on the "eye" icon. If you use a Windows password or PIN, you'll be asked to enter it before you'll be able to see the password.
>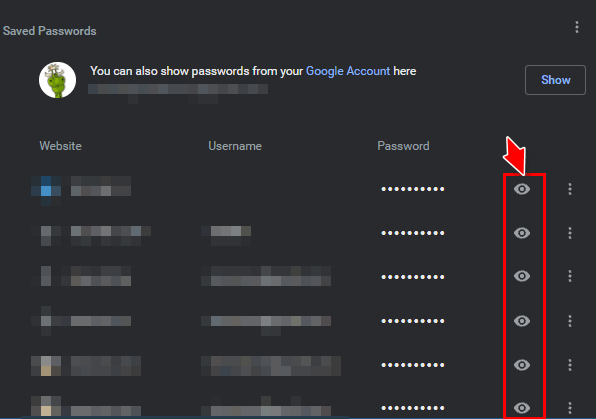 If you want to export your passwords to a CSV file that you can then save and/or use should you want to import your passwords to another browser or a password manager like LastPass, BitWarden, RoboForm, etc., here's how:


At the top of the Save Passwords dialog, you'll see three vertical dots on the right edge.
Click the dots and you'll see "Export passwords".  Click on "Export passwords"

You'll see a warning that anyone who can see the file you're about to export will be able to see your passwords, (i.e. it is not encrypted) …


Click "Export passwords". You'll be asked to enter your Windows password or PIN.  Your passwords will then be exported to a CSV file that you can use to import your passwords to other browsers or into password managers or just save the CSV file for reference. Keep in mind the CSV file containing all your passwords can be read by anyone with access to that file, so keep it in a safe place.
If you don't use Chrome, don't worry. We'll write about password management in Firefox and Edge soon.
---
Wait! Before you go…
Every week we help dozens of people with their computers without charge or any expectation of payment. And we have helped many folks who have fallen for tech support scams or other scams designed to steal their money.
And we now depend more on readers like you to help keep us going. Your donation helps us to help more people with their computers and helps us keep everyone safer online.
Please help support our small business and help us to keep on helping you.