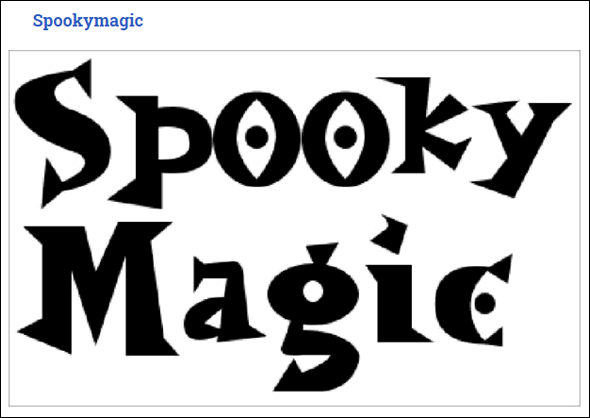 The entire year of 2020 has been as creepy and spooky as any Halloween I've ever experienced… but without all the fun. Halloween is coming but Halloween parties and in-person gatherings will be limited by the pandemic, don't let that stop you from sending spooky Halloween messages and any of your Halloween projects.
Hongkiat has compiled a great collection of completely free gothic and Halloween fonts, many of which would work well in any of your Halloween projects. And if you love fonts as much as we do, you'll want to add some of these to your font collection.
Hongkiat provides you a sample of each font and a link to its free download. We downloaded and tested many of these fonts. We can across one font, called Black Oak -on the second page- has a broken link. If you want to download the Black Oak font, you can get it here.
Hongkiat calls them "Gothic and Horror fonts", but we call them Halloween fonts.  You can call them whatever you want. 
GET OVER 50 FREE FONTS FOR HALLOWEEN HERE.
Here are some samples of the fonts we downloaded and tested.