800+ Free Christmas Wallpapers & Christmas Images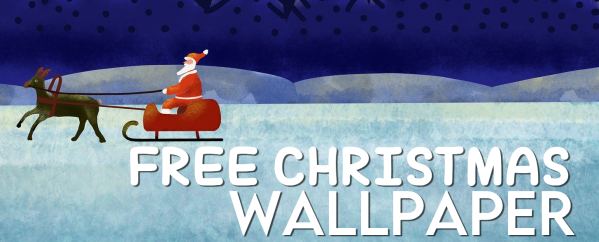 Since Christmas is fast approaching, we deemed it a great time to look for some free desktop wallpaper to use to spruce up our desktops for Christmas – as well as the holiday season. Our site pick today claims to have over 800 Christmastime wallpapers and other images you can use for your holiday projects. Far be it for us to tell you how to the other images and graphics for holiday projects.  But one thing we can tell you is all the images are free – unless you click on the images that are labeled "i-Stock". Those are not free. So, before writing to me and telling me that all of these images are not free, make sure you're not clicking on i-Stock which are ads disguised as non-ads. If you know what I mean.
Let's move on to the fun stuff, shall we?
All of the images you see on this page are free and from our site pick pixabay who tells me they have "800+ Free Christmas Wallpapers & Christmas Images". Well, that's what they say. I did not view all 800+ Christmas Wallpapers & Christmas Images", but I spend a long time on the site browsing through, let's say 287 of them. And I liked what I saw. I downloaded a dozen or so images and resized a few so you could get a glimpse of what awaits you.
Let's take a look at some free Christmas wallpaper from pixabay!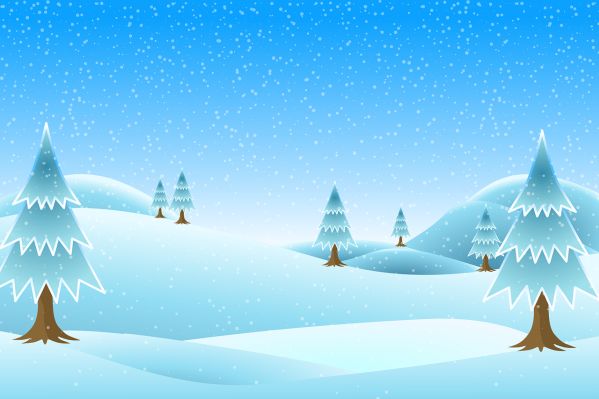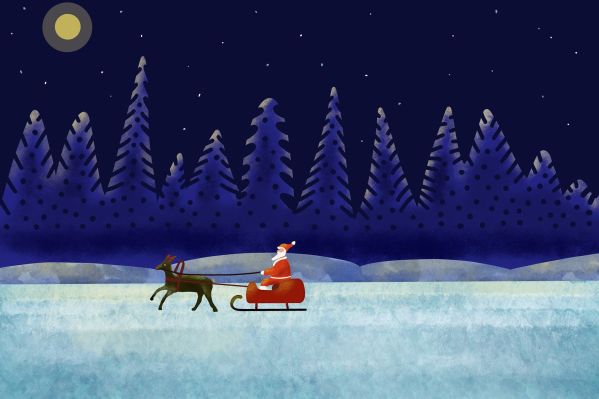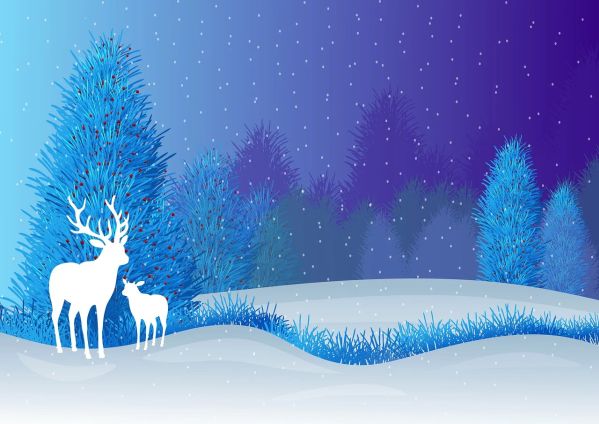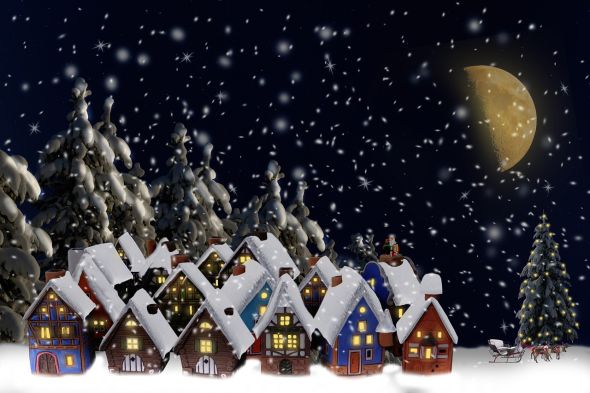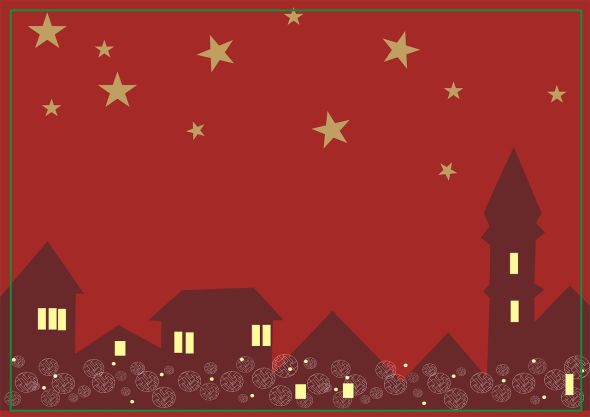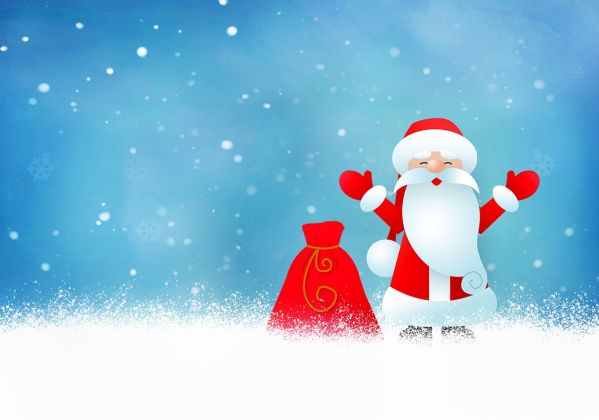 By now you have a pretty good idea of what you'll find when you visit our site pick. If you don't have a good idea of what you'll find by now, you should lay off that spiked egg nog!
Are you ready to grab some free Christmas wallpaper and Christmas images for your holiday projects?
Visit pixabay's free Christmas Wallpaper and Christmas Images website right now.
And who knows, we may have more goodies for you before Christmas…
And speaking of Christmas, we used a Christmas image from pixabay to wish you all a very MERRY CHRISTMAS!