All That's Interesting: Great Reading Ahead!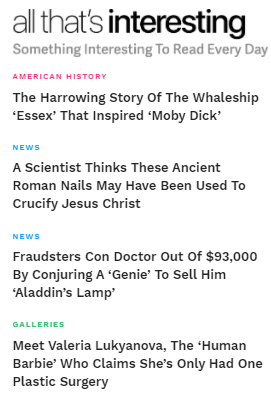 Are you, like me, always looking for something new and interesting to read? Good! Because I've found a site that provides incredibly interesting reading and featuring new articles every day about diverse and heterogeneous subjects. The subjects are broken down into three categories – "History". "Science" and "News".
It was hard for me to break away from the website so I could write this -I was so enraptured by all the weird and interesting featured articles. I can't imagine anyone who wouldn't be – well yes, I can think of one, but we need not mention her, do we?
All That's Interesting's founders describe their incredibly interesting site this way:
All That's Interesting is a site for curious people who want to know more about what they saw on the news or read in history books.

It's for people with an appetite for the weird, the fascinating, and even the macabre facts about important events that shaped human history and continue to resonate to this day. Our content is informative and entertaining the day it's published while still being relevant and insightful months later. We aim to give you something worth sharing not only on social media but in everyday conversations, wherever they take place.
We'll you cannot say they are loquacious, right? They let their website do the talking. And instead of us doing the talking, we're going to let the site do the talking and give you all just a tiny taste of this site without being at all voluble. Yes, voluble…we can't keep using chatty, verbose, or wordy, can we?
So, at the risk of being laconic, we're going to tease you with a few pictures and captions from "All That's Interesting"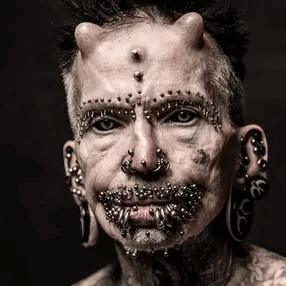 The world's most modified man (hint: Not TC!)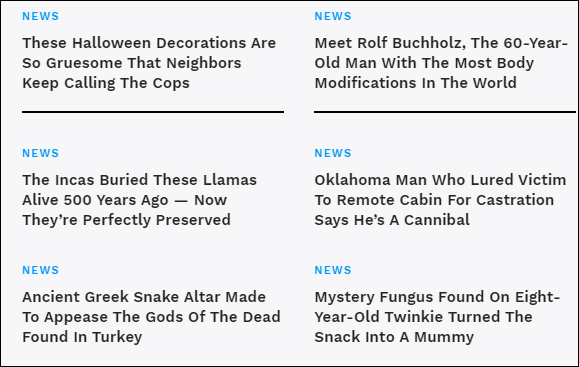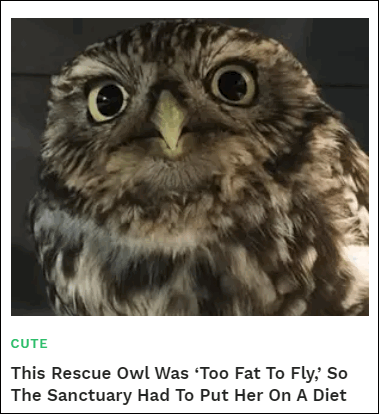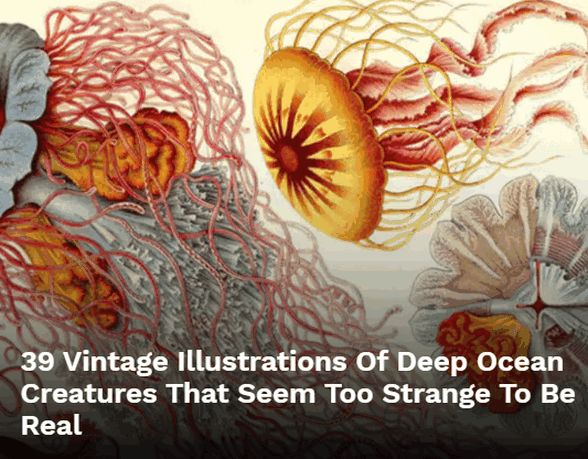 Wow! If your interest in today's Cloudeight Site Pick is not piqued by now, I give up! But if we've succeeded in stirring up your interest…
we invite you to visit All That's Interesting right now.
There's a whole lot of interesting and entertaining reading awaiting you – I tells ya!