Colorize Your Windows 10 Start Menu and Taskbar
We have received quite a few emails from folks who've updated to Windows 10 version 1903 and found they've lost their taskbar and Start men colors. While not a major problem, it can be annoying especially for those of you who are fussy over your colors – like me!
In Windows 10 version 1903 (and newer versions of  Windows 10) you cannot color the taskbar and start menu unless the following are true:
1. Default Windows mode is set to "Dark" not "Light".
2. Default app mode must be set to "Light" not "Dark".
3. Transparency effects should be turned "Off". If you don't turn it off your colors may appear dull or washed-out looking.
For the proper settings, see the screenshot below: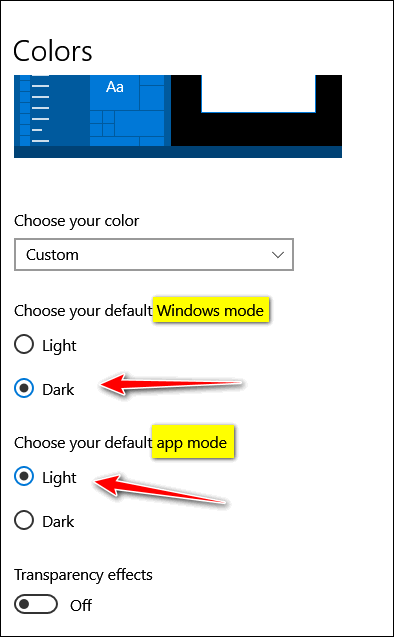 If you don't have it set as shown above (except transparency which I strongly recommend you turn off for best results), you will not have the option to color the taskbar and start menu.
How to change your color settings…
Right-click on an empty area of your desktop, click "personalize". In Personalization Settings click on "Colors" and change them as shown above. Or if you don't want to look up, look down then: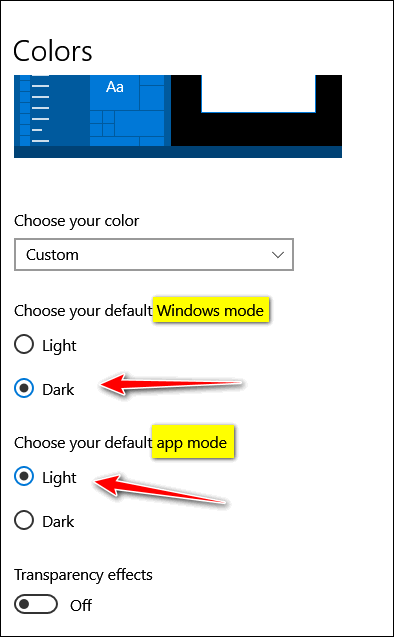 Now you know how to get your colors back on your taskbar & Start menu if you they get washed away by a Windows 10 update.