File Explorer 101
One of the best yet least understood features of File Explorer is that you can sort folders in by almost any way you want to sort them. For instance, you can sort files in any folder by name, date, type, size, tags, just to name a few.
There are at least two ways you sort files in folders using File Explorer. And we are going to show you both.
File Explorer 101: Part I
Open a folder, any folder, and click on View.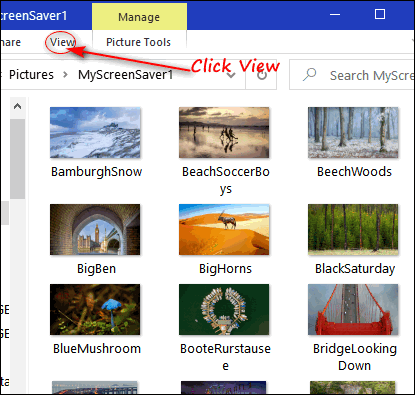 Change the folder "View" to "Details"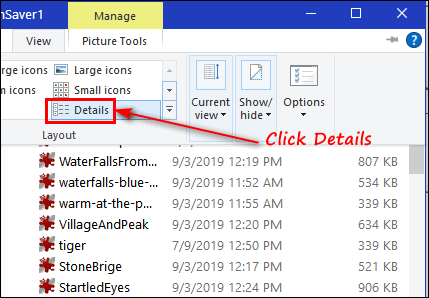 You can select how you want to sort your files from a wide variety of choices, but most of us will be content sorting items in a folder by name, type, size,  or date.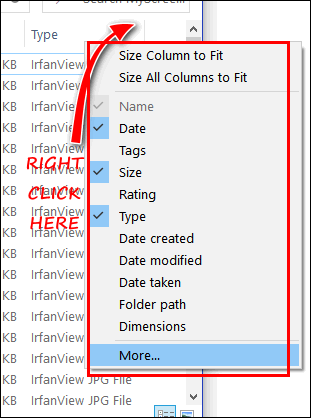 Once you have the folder configured to "View", all you need to do is start sorting.
You can sort the files in any folder by clicking on a column title. For example –  "Name", "Date", "Size", "Type" etc.
Each time you click the column title it will reverse the current order — either Ascending or Descending. Using this method is more complicated than the method we're going to show you next… but if you want to sort files by date, type, or size, this method is the best choice because you can see the file's date, type, and/or size.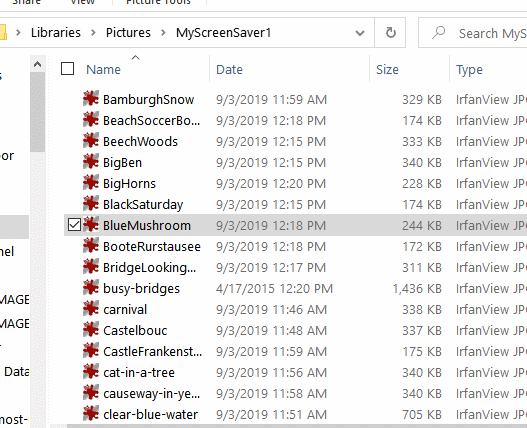 File Explorer 101: Part II
This is the easy-peasy way to do it… pardon my French. Pick a folder, any folder, and it does not matter if you have the folder view set to Large icons or Extra Large icons, List or Details. Using this method, just right-click on any blank space in the folder and choose "Sort by", "Name", "Date", "Type", "Size", etc. and then choose "Ascending" or "Descending" from the right-click menu… and voila! The files are sorted just the way you want them.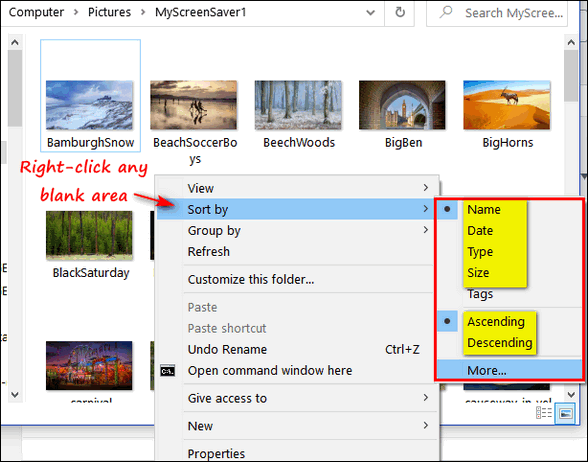 A little theater for you…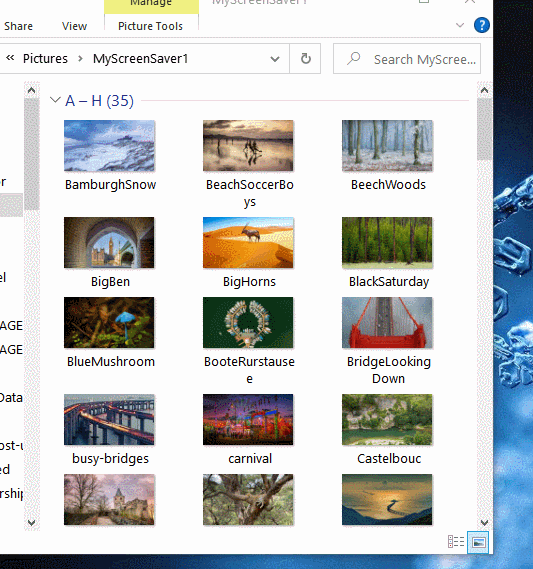 And now you know two different ways to change the order of the files any folder by Date, Type, Name, Size, and many other choices. But generally, for most folders, you'll only be concerned with sorting by:
Name

Date

Size

Type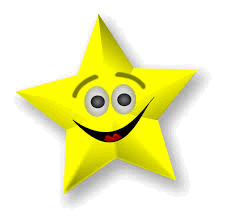 Thank YOU for attending Cloudeight University's "File Explorer 101" course.
You're a savvier Windows 10 user now and you did great. You earned the Cloudeight gold star! YAY!