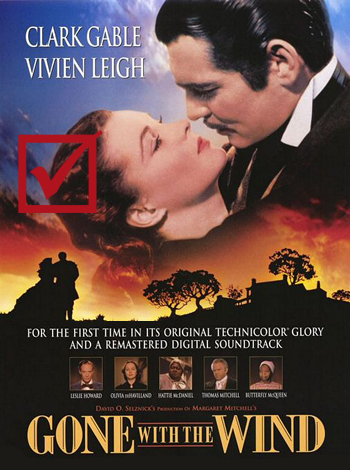 Gone with the Windows
Most companies who make software, including ours, will remind you to save a copy of your software registration emails in a safe place. So many people keep a copy of those emails in a folder in their email program – some may even save them in a folder in Documents or in a folder on the desktop. The problem with that is this: When do you need your registration keys the most? Right~ You need them if you have a problem with your computer serious enough to reinstall Windows. If your computer keeps humming along, you'll never need your software keys. But if you need those keys, it's because you had a computer "crash" – and you had to reinstall Windows. So what happens to those emails you saved in a safe place? They're gone like the Windows. Everything on your Windows drive is wiped out whenever you reinstall Windows.
We have urged our readers – to the point being annoying – to make full mirror-image backups. That way you don't need to even reinstall your software or re-register it. But after about 8 years of reminding folks to keep full mirror-image backups, we know most people aren't going to do it.
So, if you're not going to keep full mirror-image backups, remember this: When software makers send you registration keys by email and tell you to keep it in a safe place …a safe place is not the hard drive with Windows installed on it. In most cases that would be your C:\ drive.
Keep your software registration emails and other important documents and files on a USB flash drive. You can get a flash drive for $25 or less. Save all your important emails on the USB flash drive and keep the flash drive in a safe place. If you don't want to use a USB flash drive (why not?) you can keep your important files and emails on an external hard drive, or a DVD/CD. The important thing to remember is that a safe place is not your Windows drive.
Another good reason for keeping your files backed on a USB or other external drive or media is if you get a new PC. In that case, you'll have everything handy. A USB flash drive is perfect for saving your most important emails and other files. USB drives work on any computer including Mac and Linux.
"Save this email in a safe place", means saving it anywhere other than your C:\ drive – or the drive on which Windows is installed.