How to Log in to Windows 10 Without a Keyboard
If you sign in to Windows 10 with a PIN or a password, we're going to show you how to sign in without a keyboard. This tip may not seem very handy until some day your keyboard isn't functioning, or its batteries are dead or you find some other problem that prevents you from using the keyboard. So this tip definitely falls under the categories of "What if" and "Just in case".
Here's how to log in to Windows 10 without a keyboard.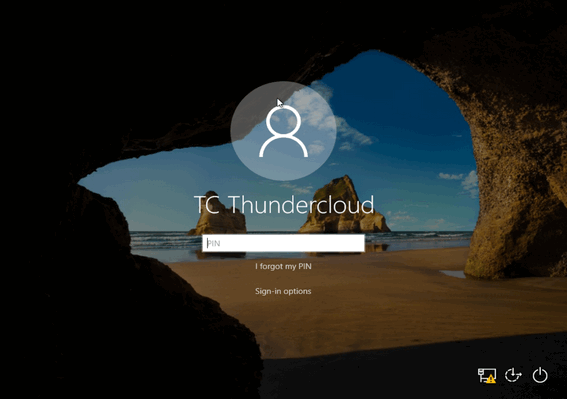 On the log in screen, in the bottom right corner you'll see 3 icons. The middle one is the "Ease of access" icon. If your keyboard isn't working or you are not able to use it, click on the Ease of access icon.
When the Ease of access menu appears, click on "On-Screen Keyboard".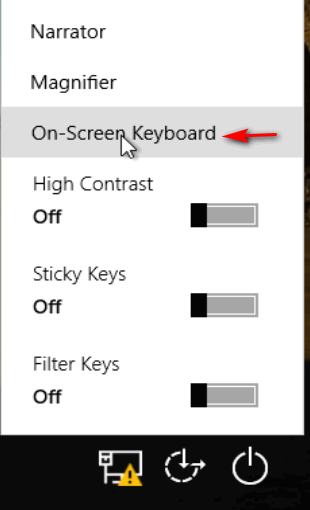 The On-Screen Keyboard will appear on your screen. You can use it by clicking the letters/numbers in your password or PIN with your mouse to sign in to Windows 10.
And that's all there is to it. Now you can access your computer without a keyboard.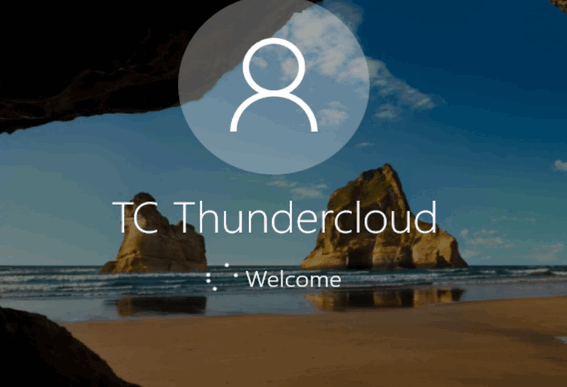 If you suspect a problem with your keyboard you can try running the Keyboard troubleshooter. To open the keyboard troubleshooter do this:
Press the Windows key + i to open Settings
Click on Update & Security > Troubleshoot > Keyboard.
You can also check your keyboard in Device Manager. To access Device Manager quickly. Press the Windows Key+ X and click Device Manager.
And don't forget. If your keyboard uses batteries, be sure to try putting in new batteries. And remember too, sometimes things can be corrected with just a reboot.
But now, should you find yourself without a working keyboard, you know how to sign in to Windows 10.