150 + 40 Minimalist Desktop Wallpaper and More
Rarely, do we ever feature a wallpaper site in our newsletters. This one was so unique we wanted to tell you about it. You may not know this, but TC is very minimalistic, while EB tends to be maximalistic, engaging in all sorts of exotic behavior, especially for a woman in her advanced age group — you know what I mean?
EB, honestly, do you really think you look cool driving around in that red Mercedes convertible? You think the young guys care? And don't you think one 12-pack of beer is enough for one day? My heavens, do you need to drink a case a day? Think of your poor old liver.
OK. So, I exaggerate. I need to make a point.  I like minimalistic things. I'm not big on gaudy wallpapers or gaudy colors. I like things neat and functional. I have a new minimalistic desktop, what do you think?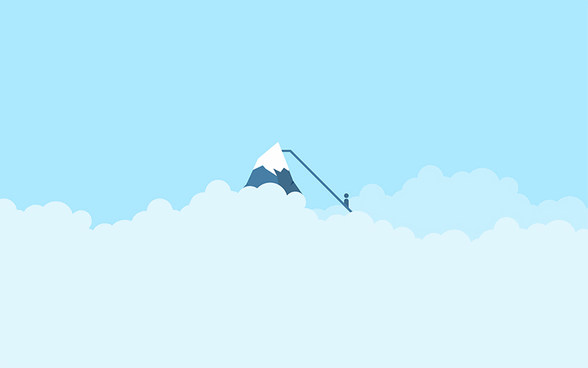 I'm sure you're anxious to minimalize your desktop too, and so without further delay or verbosity, I hereby present, The Honorable William T. Paget III, owner, manager, and CEO of ICanBeCreative.com — home of the minimalist wallpaper and so much more.
I made up his name. I don't know what his or her real name is. I'm sorry.  
Take it away, Bill!
"Minimalism is a popular style of design because it keeps things simple and user-friendly, minimalism can also be applied to other aspects of business and life. The purpose of Minimalism is basically to allow the viewers or the audience to experience the artwork more intensely without all the distractions of the composition, the theme, the organization, and so on. Below are 160 minimalistic desktop wallpapers to download and perhaps even get a little inspiration to create your own!

Use them and let the simplicity take over your computer desktop…"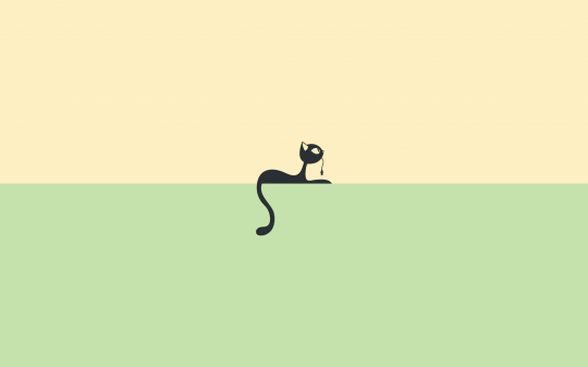 Now…the link you've been eagerly awaiting! You can get 190 minimalist desktop wallpaper here. Come on, simplify your life – start with your desktop!
Wait! Before you go!
There are a lot more freebies to discover on this site besides decluttering, minimalistic wallpaper, I tells ya!  You can get free fonts, icons, templates, and a whole lot more by going to this section of the I Can Be Creative website.