A PDF Goldmine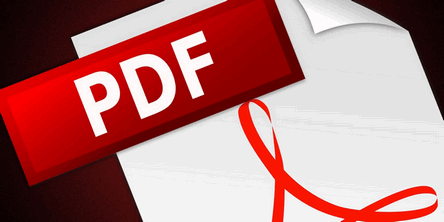 OK … so there may be just a touch of hyperbole in the title of this article. But if you often work with PDF files, you're going to want to bookmark this Cloudeight site pick.
The tools available on this site let you do just about anything you'd ever want to do with PDF files from converting different file types to and from PDF to watermarking and password-protecting them. You can extract images from PDF files, split PDF files, combine PDF files, and even count the number of words in PDF documents.
Here are some screenshots to showing you all the PDF tools available to you from our site pick – onlinepdfapps.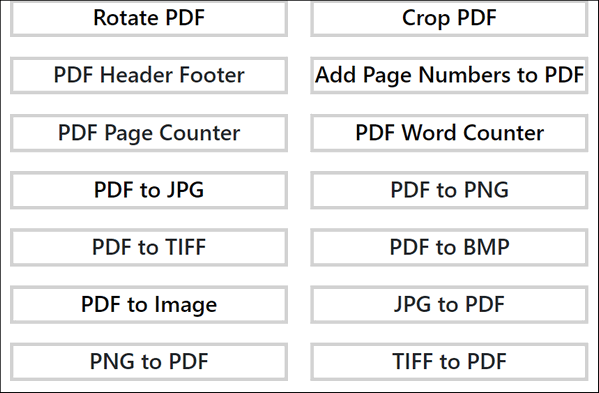 If you often work with PDF files you'll want to include onlinepdfapps.com in your arsenal of PDF tools. 
Onlinepdftools.com is free to use and free from any sneaky tricks.