Computer Insomnia: How to Fix Sleep Issues in Windows 10
We often hear complaints that Windows 10 sleep mode doesn't work or doesn't work correctly. Well, nothing ever remains the same, does it?
Windows 10's sleep mode isn't the same as sleep mode on earlier versions of Windows. Windows 10 sleep mode is a hybrid of hibernation and sleep. And sometimes, as we have heard frequently, it doesn't work correctly.
If you're having problems with sleep mode on Windows 10 try disabling "Wake timers". Here's how to do that.
1. Type Control in the taskbar search.
2. Press Enter when you see Control Panel appear at the top of the search results.
3. In Control Panel, click "Power Options".
4. In Power Options click on "Change plan settings".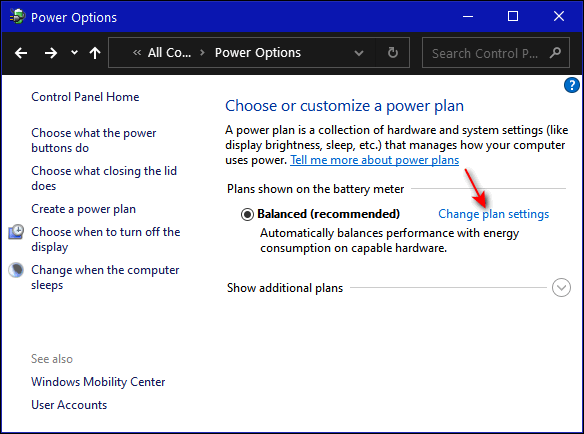 5. In the "Edit Plan Settings" dialog, click on "Change advanced power settings".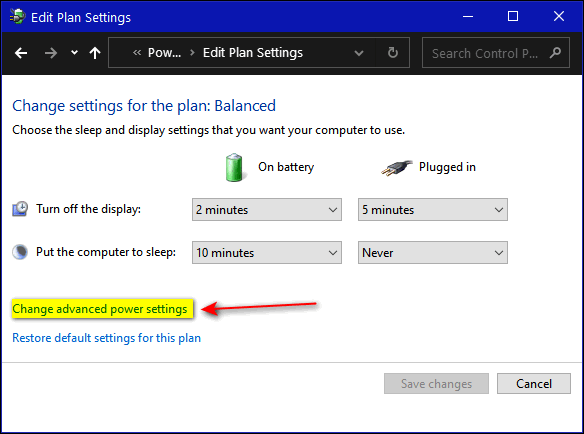 6. In the Power Options/Advanced setting, click the plus sign next to "Sleep" to expand that section. Then click the plus sign next to "Allow wake timers" to expand. Then use the down arrow next to Plugged in to "Disable". If you have a laptop set both "On battery" and "Plugged in" to "Disable"
Now, restart your computer, and hopefully, your computer insomnia will be cured, and it will go to sleep and wake without problems.