Discover the Hidden File Explorer In Windows 10 Creators Update
This tip is for those of you using Windows 10 Creators Update (version 1703). It won't work in earlier versions of Windows 10. If you're not sure, just press Windows Key + R. Type WINVER in the Run box and press Enter. If you see "Version 1703", then you're using the Creators Update.
This is a tip you can file under – "just so you know". You're probably not going to want to use this version of File Explorer; it's certainly not going to replace the File Explorer you're using now in Windows 10, that's for sure. But it is interesting and it's easy to do. And here's how you do it.
First of all, you'll need to create a desktop shortcut.
Right-click on an empty area of your desktop and choose "New" > "Shortcut":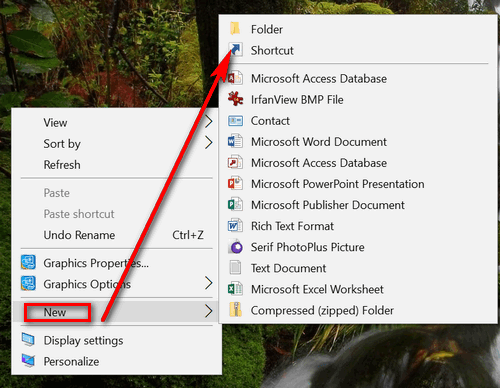 In the "What item would you like to create a shortcut for?" dialog, copy the following command
explorer shell:AppsFolder\c5e2524a-ea46-4f67-841f-6a9465d9d515_cw5n1h2txyewy!App
… and paste it under "Type the location of the item" . Now click "Next".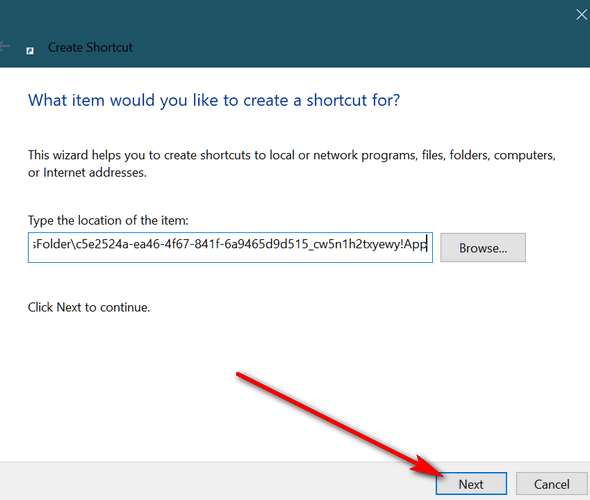 It's time to give your shortcut a name. I'm not fancy, so I just called it "Hidden File Explorer". You can call it whatever your little heart desires.  When you've named it whatever you want, click "Finish".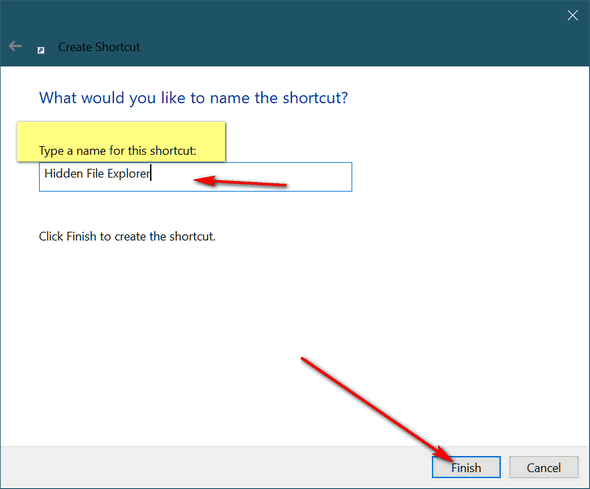 Now, if you did all that correctly, you'll see the shortcut on your desktop:
Whew! After all that, are you ready to see what you have done? Click on your shortcut.  If you did everything correctly,  you'll see the hidden File Explorer…

Above: The File Explorer that's hidden in Windows 10 Creators Update. It is actually the File Explorer that Windows Mobile users see.
If you're big on sharing, this version of File Explorer is made for sharing. More for smartphones than desktops & laptops, I think.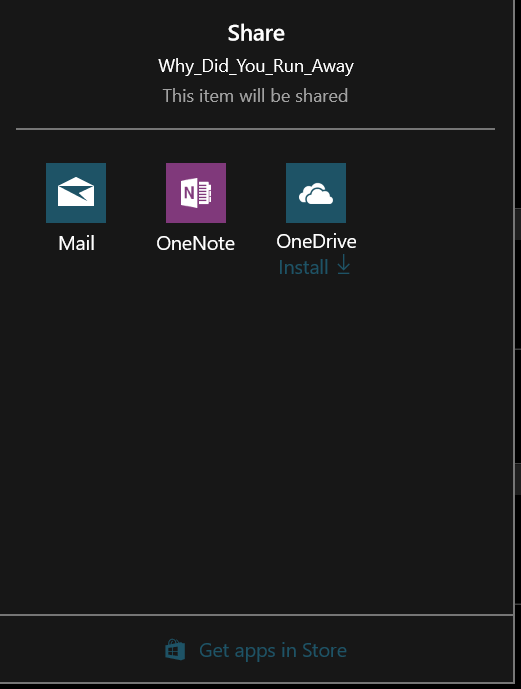 A screenshot of the Search box in the hidden File Explorer.

You can play around with this hidden version of File Explorer, click the buttons, play around with it. Maybe you'll like it. But I think it's more likely you're going to see why it was hidden – at least for desktop and laptop users.