Hundreds of Free Christmas and Holiday Fonts for You

Christmas Day is approaching fast. If you're making special Christmas cards, Christmas graphics Christmas gift tags, place settings, or other Christmas projects, you might be looking for Christmas and seasonal holiday fonts.
We've got you covered! We found hundreds of free (for personal use) Christmas and holiday fonts you can download and use right now.
Above: Christmas fonts from dafont.com.
The two Christmas and holiday collections we're featuring today contain a plethora of font styles and designs, so you'll find just the right fonts for your projects.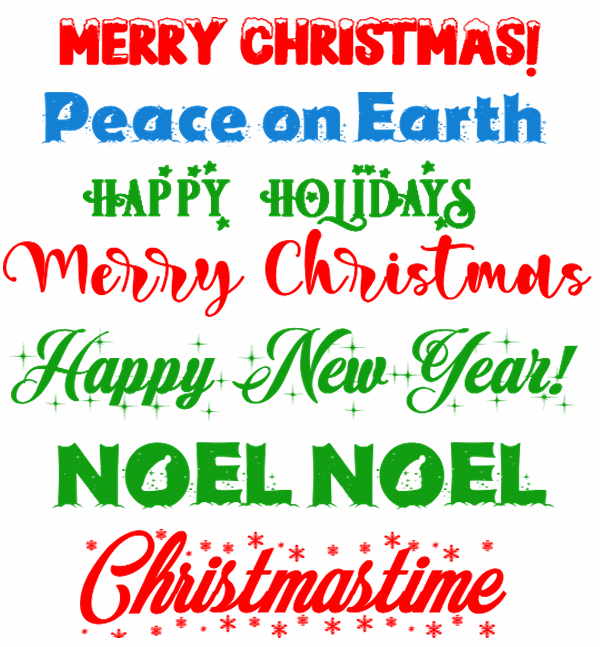 Above – Christmas fonts from Fontspace…
No matter what type of Christmas/Holiday fonts you're looking for from script to decorative, you're sure to find them on our two site picks.
There are a lot of fonts sites but sadly, many of them like to play games – some even try to get you to install malware or software you don't want or need. The two sites we recommend do not play games and when you download the fonts you get the fonts and no malware or sneaky bundled software.
Nearly all the fonts on our two site picks are free for personal use. But there are a few you'll find that are donationware or shareware… check the text file that comes with the font before using the font.
Check out dafont.com's Christmas fonts
Check out Fontspace' 560+ Free Christmas Fonts