Google Travel
When you think of travel you don't think of Google, do you? Well, I don't anyway. The other day I stumbled upon Google Travel quite by accident and I was amazed at how everything is available at a glance.
Yep, I know, Google is like anchovies – you either love it or hate. We don't have any problem with Google. Sometimes we think if Google (or Microsoft, or Amazon, etc.) ever got caught selling users' personal information, the cost of that debacle would rise to the level of billions of dollars and years of trying to regain users' trust. So, yes, we use Google.
And right now, during the worldwide pandemic, travel might be the last thing on your mind. It may also the first thing too. The pandemic will not last forever and the world will return to normal. So, whether you want to travel now or later, we're going to introduce you to Google Travel – it will be there and ready for you whenever you're ready.
Flights
Did you know you can instantly get the lowest prices on airline fares from Google Travel at a glance? One of Google Travel's best features is its powerful flight search engine that lets you see options from up to seven origins and seven destinations. This is an excellent feature for people who live in between major airports and want to compare prices of flights from different cities. You can instantly compare up to 49 routes and get all the information in one place.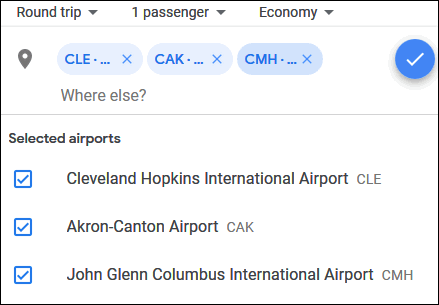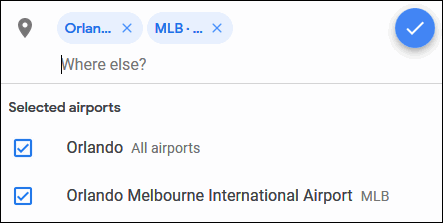 Hotels
Google Travel lets you choose hotels not only by the type of hotel and the room price, but you can also choose a hotel by the neighborhood it's in.
One of the most irritating things about booking hotels online is seeing a great low price at the beginning of your search, then ending up with only higher prices at the end. Google Travel allows you to see the total cost of their entire stay, including taxes and fees, so there are no surprises. You toggle between the hotel's nightly price without the taxes and fees, the nightly total that includes all of the taxes and extra fees, as well as the total cost of your stay total that includes all charges, taxes, and fees.
You can also book vacation rentals the same way as you book hotels – Google Travel shows you the location of each rental, the neighborhood it's in, and the price.
Things to do
Google Travel gives you information about your upcoming trips — and tells you about things to do when you get to your destination.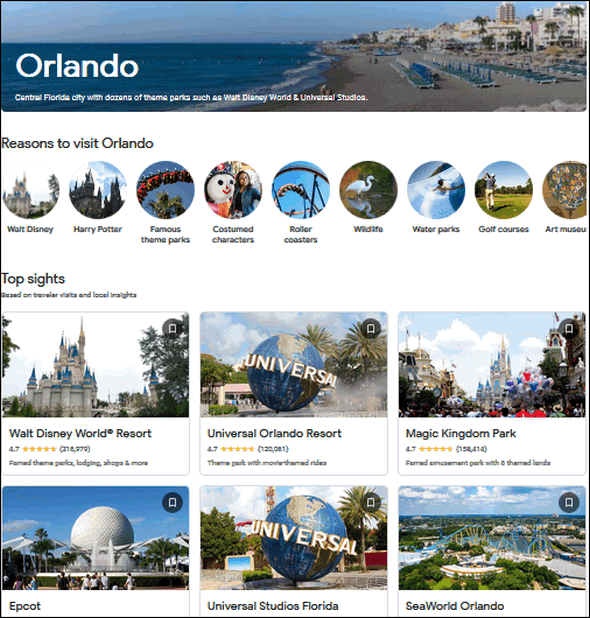 Google Travel shows you potential trips based on your flight searches, as well as popular destinations in general, and suggested destinations based on your past trips.
Even if you're not planning a vacation soon, you'll want to bookmark Google Travel and use it the next time you travel. Take a look at Google Travel right now – it's a Cloudeight site pick!