Hidden in Logos
It's Saturday again and here at Cloudeight, and that means we get to take a little break… well sometimes, anyway.
We call today's fun post is called "Hidden in Logos". We picked four interesting logos that have something hidden in them. Can you find what's hidden in them?
1.) FedEx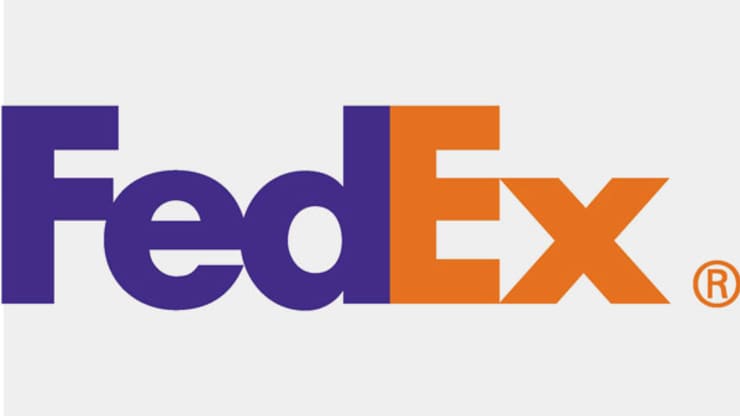 2. Wendy's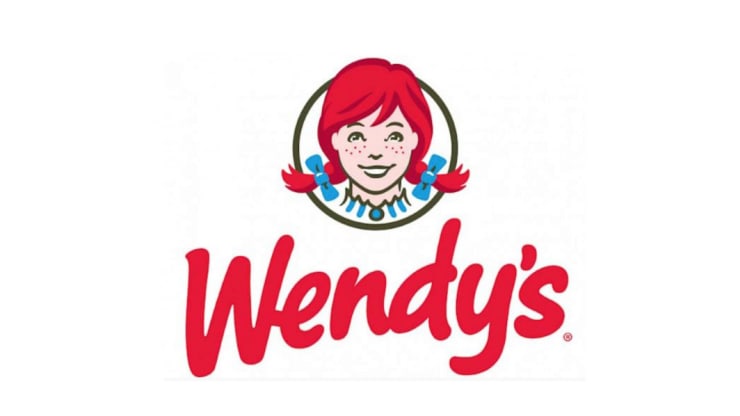 3.)  Tostitos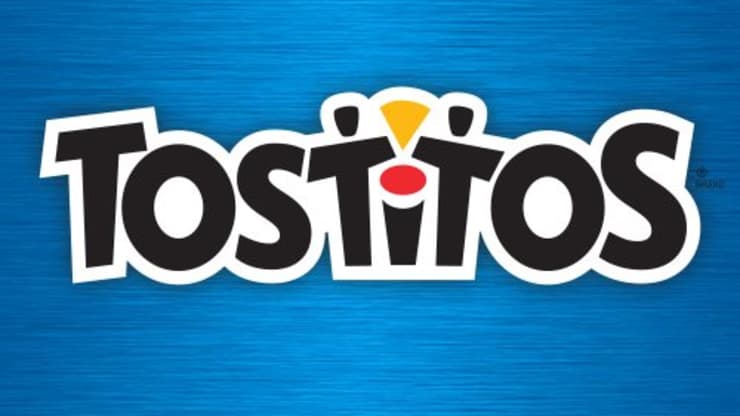 4.) Goodwill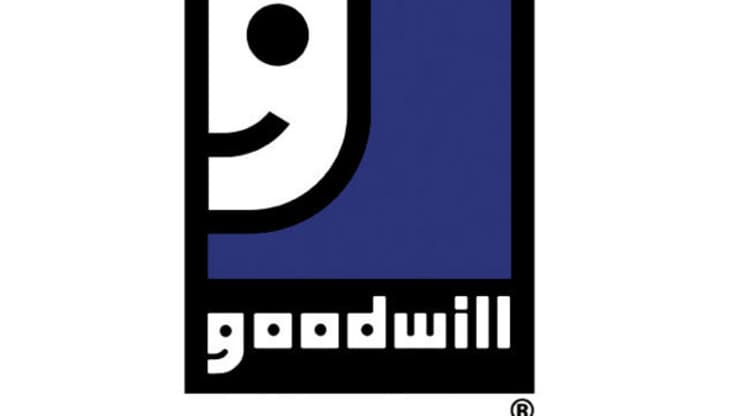 Did you find the arrow hidden in the FedEx logo?
Look between the E and X.
Did you see the word "mom" in Wendy's logo?
Look on Wendy's neck.
Did you see the two "people" hidden in the Tostitos logo?
Look at the two "t's" in the middle.
Did you see the smiling face in the Goodwill logo?
Look at the large, stylized letter "g".
Now can you "unsee" them?