How Old is Your Computer?
We had someone ask us how they could tell when they purchased their computer. Unfortunately, unless you have a receipt or credit card statement, or you bought it online from Amazon, etc. there is no way you can tell by looking at or in your computer to tell when you bought it.
But as Darcy quickly pointed out, there's an easy way to find out when your computer was manufactured. Here's how:
Type MSINFO32 in the taskbar search to open "System information" and look for BIOS Version/date: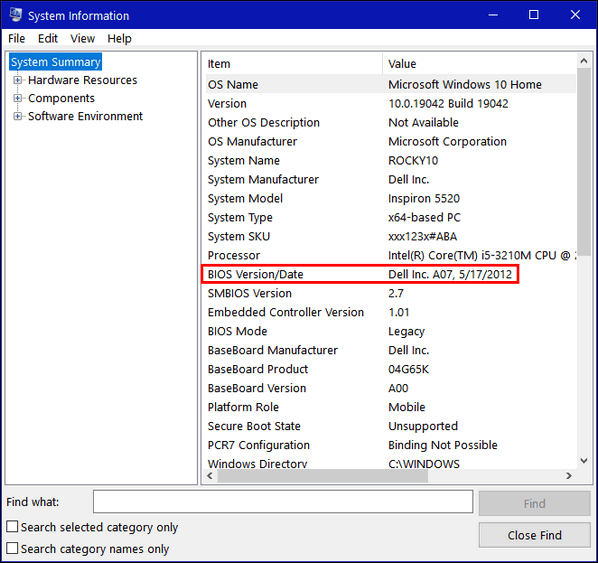 The BIOS Version/date shows the date your computer was manufactured. As you can see the laptop I'm using is eight years old and its running Windows 10 20H2. It's a well-trained puppy and that's why I use this old computer instead of my newer laptop.
Note: There are always exceptions. If you changed your motherboard battery or flashed your BIOS the date shown may not be the date your computer was built, but generally, it does.