How to Enter Your Emsisoft License
Emsisoft has a new system of licensing and it's confusing a lot of customers.  The purpose of this article is to show you a quick and easy way to enter your Emsisoft license.
1.) Open Emsisoft and look to the right of "License ends in …" and click "Details". See the screenshot below:
2.  IMPORTANT – In the dialog that opens you do not have to enter your email address and password.  Click "Enter key" near the bottom-right of that dialog. See?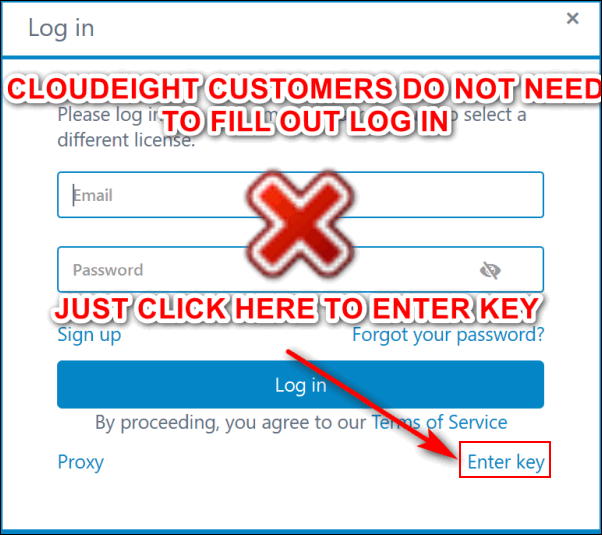 3.) When you click "Enter key" a window like the one below will appear. All you need to do is enter your Emsisoft license and click "Next".
That's all there is to it. Now you know how to enter your Emsisoft license.
Renewing Emsisoft? No problem!
For those of you who are using Emsisoft who purchase a renewal from us, no worries. We'll automatically update your Emisoft license from our portal.
Thanks for using Emsisoft and for reading this short tutorial.
You don't have Emsisoft? Read more about Emsisoft here.