How to Find the Source of Any Image with TinEye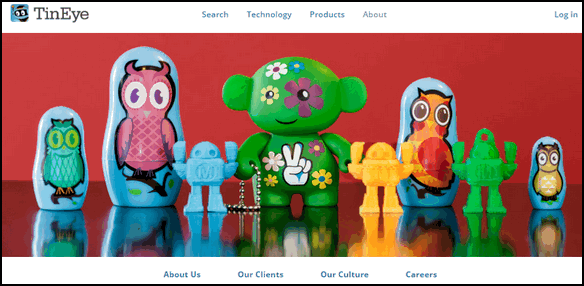 If you see an image anywhere on the web, on a website, on  Facebook, Instagram, Twitter, or anywhere else on the web and you want to know where that image came from, there is no faster or easier way to find out than searching for it on TinEye. When you see a picture of someone or something and you want to know where it came from, search for it on TinEye.  There are two ways to do that.
The hard way
Download the image you want to check out and then upload it to TinEye.
The easy way
Right-click the image and choose "Copy image URL" (Firefox); "Copy image address" (Chrome); "Copy image link" (Edge). And if we didn't mention your favorite browser here, keep in mind that all browsers have a method for copying the URL (web address) of an image.
How it works
I found a Microsoft Windows 10 image on the web that has been used by many sites (including ours). It's a generic image of Windows 11. TinEye searched over forty-eight billion images in less than five seconds and found that image has been used by 127 sites… and goes on to provide the names and URLs of all 127 of them.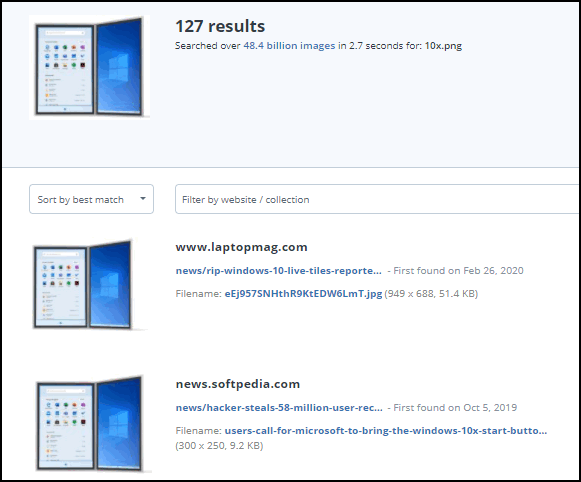 And TinEye does not save your search images.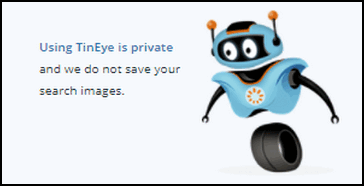 Here's how TinEye describes its services and its company:
TinEye is an image search and recognition company. We are experts in computer vision, pattern recognition, neural networks and machine learning. Our mission is to make your images searchable.

We have built a small, exceptional team based in Toronto. We deliver image search and recognition solutions to the industries where searching images is mission critical. Today, TinEye's image recognition is used by millions of people and powers billions of searches across a wide range of industries. We are privately owned, profitable and founder led. Our revenues are generated the old fashioned way – by our clients. 🙂

Learn more about our technology. 
So, there you go. If you want to know where an image really came from — any image – TinEye can probably tell you. Visit TinEye right now and begin reverse image searching the easy way!