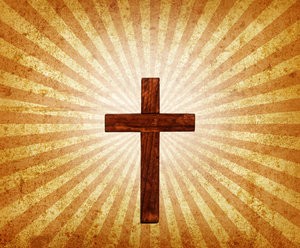 Easter Presence Stationery Collection
We're featuring our newest Easter collection today – it's called "Easter Presence". This collection features a Christian theme and many of the designs in this collection feature the Christian art of Danny Hahlbohm.
We've created our Easter Presence collection for Outlook Express, Windows Mail, Windows Live Mail, Thunderbird and IncrediMail – based on the feedback that hundreds of you sent to us.
You're invited to visit our Easter Presence Stationery Collection home page to preview and download our newest Easter stationery collection.