Pretty Wallpaper, Pretty Easy
We recently published an article about a Microsoft app to change your desktop wallpaper automatically. At the bottom of that article, we made mention of the site we're featuring today, as most people never noticed the link. It's too good of a website to be an afterthought so we're giving it its just due today.
Those of you who have Windows 10 spotlight turned on in Settings > Personalization > Background > Lock screen > Spotlight, are already familiar with the beautiful Bing images that Microsoft uses for the Windows 10 lock screen.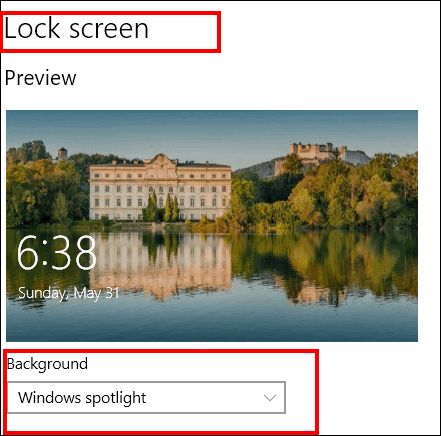 Today, we're featuring a site that has 456 pages (and counting) of beautiful Bing lock screen images that make great desktop wallpaper. The name of the site is Bing Wallpaper Download. Thought the site uses the word Bing in its name, it's not affiliated with Microsoft.
Every image on the site is free to download. And it's really easy to grab as many images from the Bing Wallpaper Download site as you want. There are no fancy download buttons and no download runarounds.
Browse through the Bing Wallpaper Download site and find an image you want to download. Click on the thumbnail image.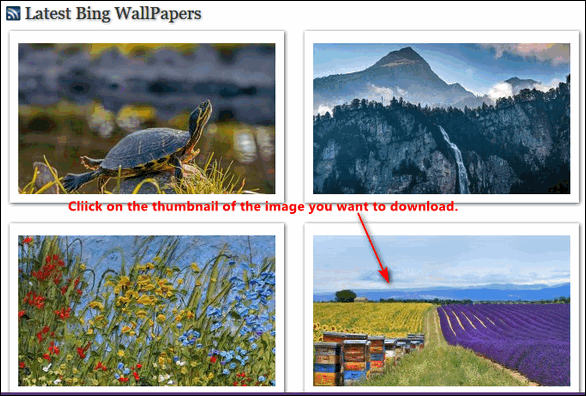 A larger thumbnail opens with some information about the image.  Click on the larger thumbnail.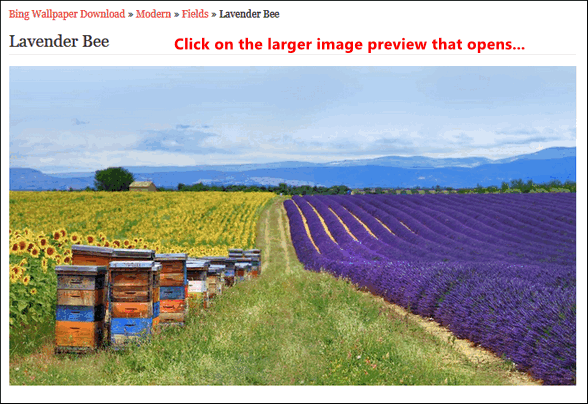 The full-size image will open. Right-click on the full-size image and choose "Save Image as.." from the right-click menu. Download the image to your PC. If you plan on downloading a lot of images from this site, it would be helpful to you if you made a folder to store the downloaded images before you start downloading.
Once you have the images you want on your computer,  you can choose any of the images as your desktop wallpaper by going to Settings > Personalization > Background and clicking the "Browse" button. Then you can browse to the image(s) you downloaded and choose your desktop background (wallpaper). See why wed told you it would be more convenient for you if you plan on download many of these beautiful images to create a folder in which you can store.them. Easy to find, easy to use.
Ready for some pretty wallpaper, pretty easy? Visit the Bing Wallpaper Download site and browse through all the beautiful photographs.