Send Self-destructing Email Messages With Gmail
Some messages we send are meant to be confidential. The longer they languish in mail folders or inboxes the less likely it is that they will remain confidential. And sometimes, we send emails that we don't want anyone to forward, copy, or print.
Gmail has a solution fit for a James Bond movie. If you use Gmail, you can send self-destructing messages that automatically disappear after a set interval of time. And it's very easy to do.
1.) Click on the Compose button to compose an email as you normally do,  click on the clock/lock icon on the toolbar at the bottom.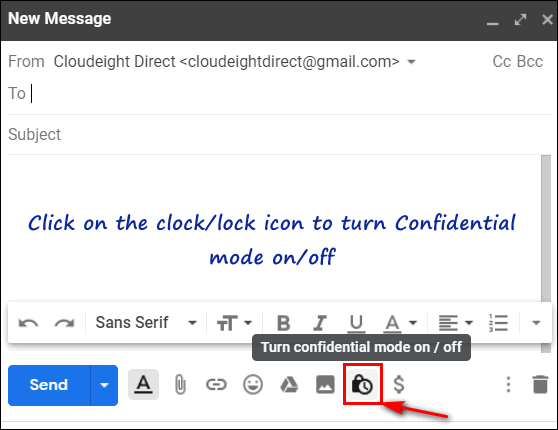 2.) Select the length of time you want to elapse before the email "expires" (self-destructs).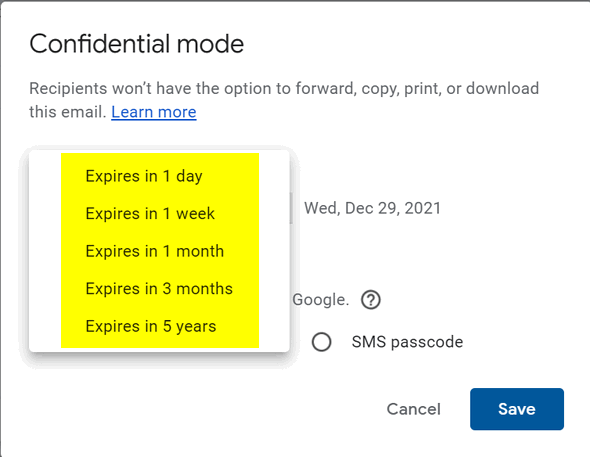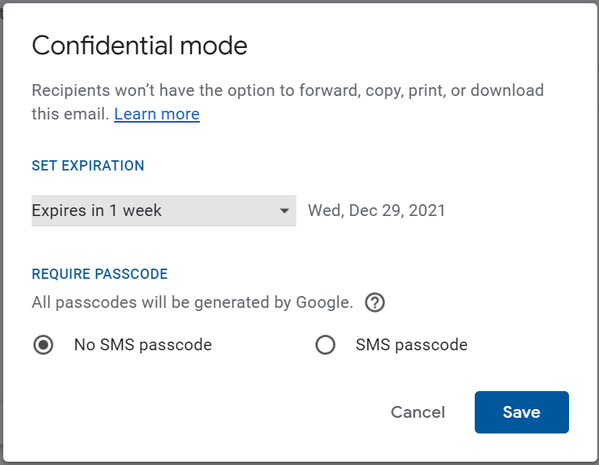 Under "REQUIRE PASSCODE" you can choose to require a passcode or not. If your recipient does not use Gmail, they'll be sent a passcode generated by Gmail. If you choose "SMS passcode", your recipient will be sent a text with a passcode.
4.) Compose your email as you normally do. You'll see the expiration date in an overlay on the email. Your recipient will not be able to copy, print, forward, or download this email.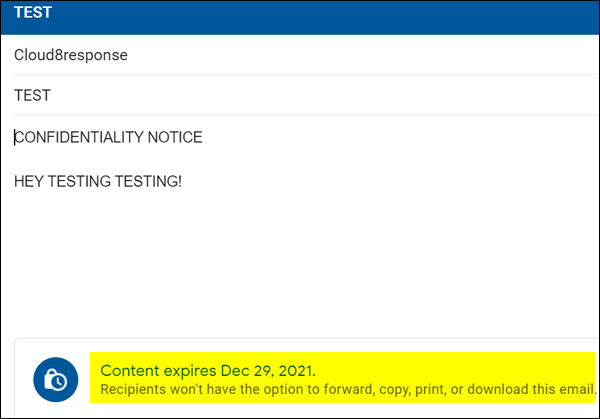 5. When your recipient receives your confidential email, they will see something like you see in the screenshot below. The subject of the message I sent was "TEST".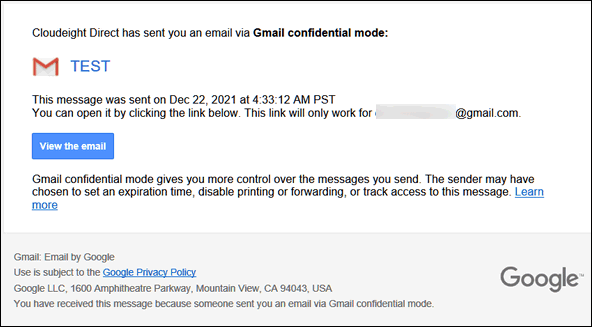 Clicking the "View the email" button reveals the confidential email along with its date of expiration.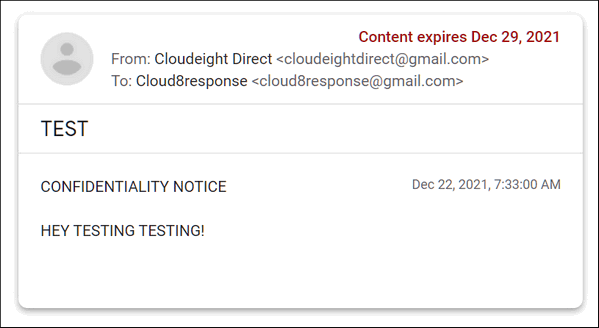 And that's all there is to composing and ending a self-destructing, confidential email using Gmail.