The Screenshot Machine
This will be the shortest, sweetest Cloudeight Site Pick article ever!
They say a picture is worth a thousand words. So instead of a thousand words, we'll give you a picture: We can hear the sighs of relief!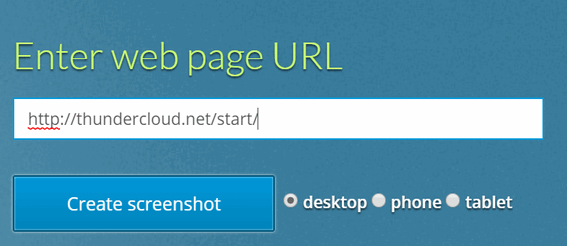 Can you see? There's not much to it. Just type or paste a Web site URL where it says Enter web page URL, choose "desktop", "phone" or "tablet" to choose a size and click the blue "Create screenshot" button. Your screen shot will be processed and you'll see a green "Download" button appear.

Click it and your image will download and open in your browser. You can save it from your browser by right-clicking and choosing "Save as..";
See?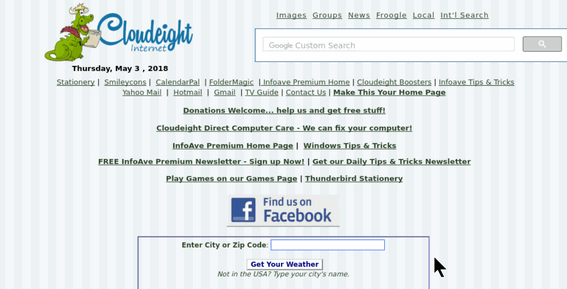 If you want the easiest way ever to capture screenshots of Web pages, visit the Screenshot Machine right now!
See I told you! I'm a man of few words!