Why You Should Turn Off Recommended Updates Now

Once upon a time, maybe 10 or so years ago, you could just leave Windows Update with its default settings and forget about it. But not so anymore. Microsoft has been using Windows Updates to push unnecessary driver updates, and other things like Bing Bar (several years ago) and now the Windows 10 update nagger for Windows 7 and 8 users.
A little history: Back in the days of Windows 95, 98, and even the early days of Windows XP, driver updates were common and necessary But driver updates in the later days of XP and beyond caused more problems than they solved. In fact, many people who have problems after a Windows Update have those problems because unnecessary driver updates where pushed via Windows updates.
But we're not telling you to shut off Windows Update, we're telling you to uncheck Recommended updates. You still need the critical and important updates – including any and all security patches.
So how do you turn off recommended updates without stopping critical and important updates ( the ones you need ) ?
This will work in all versions of Windows including Windows 10.
Open Control Panel
Change the view to Large Icons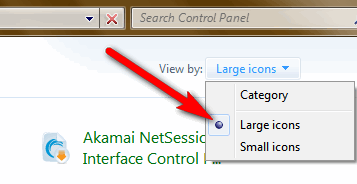 Find Windows Update and click on it.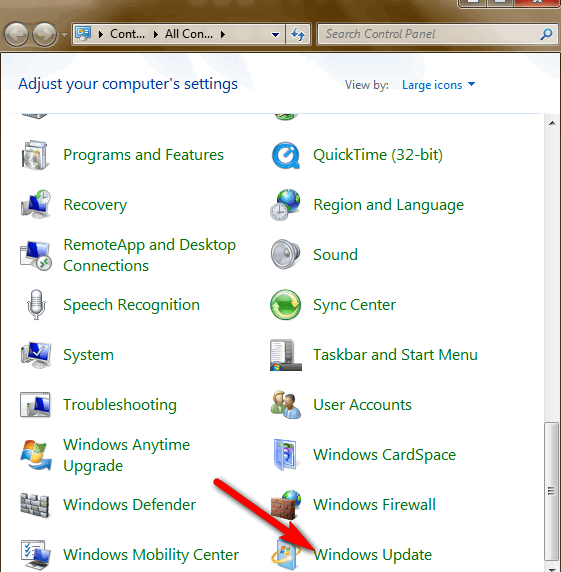 Once you've clicked Windows Update, look in the left pane for "Change Settings" and click it (see below):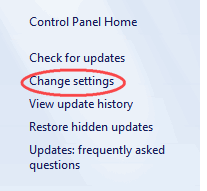 In the settings dialog (see below) – uncheck the box next to "Give me recommended updates the same way I receive important updates"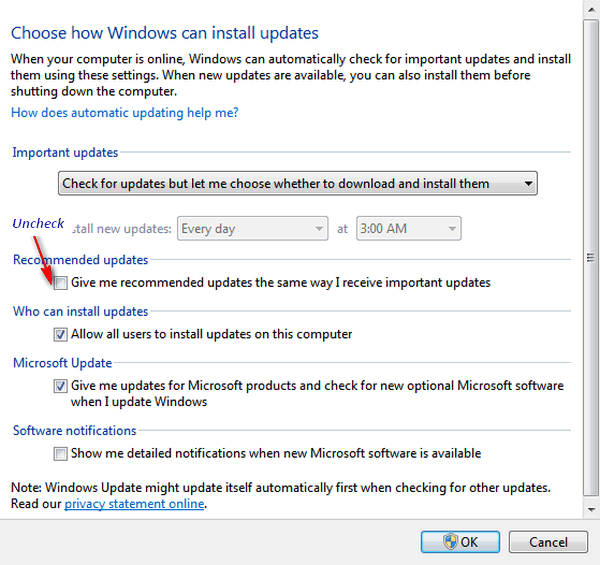 As far as how you want to download and install updates, if you don't have a good memory or you're not like us and fiddling around with settings all the time, you choose automatically download and install updates (under Important Updates) instead of the settings we use. Do as we say, not as we do! 🙂 The important thing here is that you continue to allow Important updates – because, duh, they are important, but that you turn off recommended update which can cause more problems than they solve.