A New Chrome Problem
We have been getting a lot of reports about a problem with Google Chrome. Recently, many people have been opening Chrome as they always do, but instead of the familiar Chrome browser window with their start pages(s) and bookmarks, they find a find a strange looking window with several options.
Here's the window that opens instead of the normal Chrome browser window: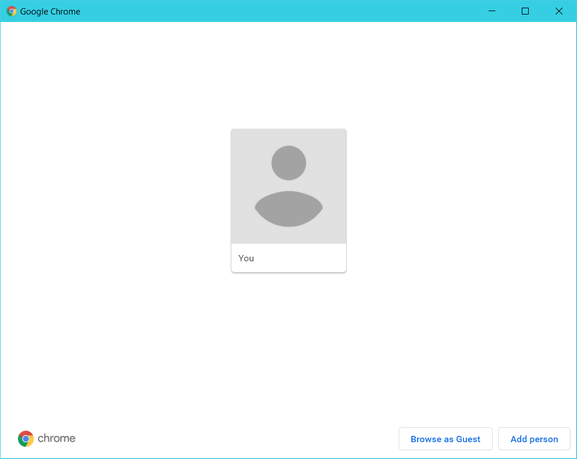 If you see this window, it's important that you click on the black rectangle in the center with the word "You" on it. Don't click "Browse as Guest" or "Add person".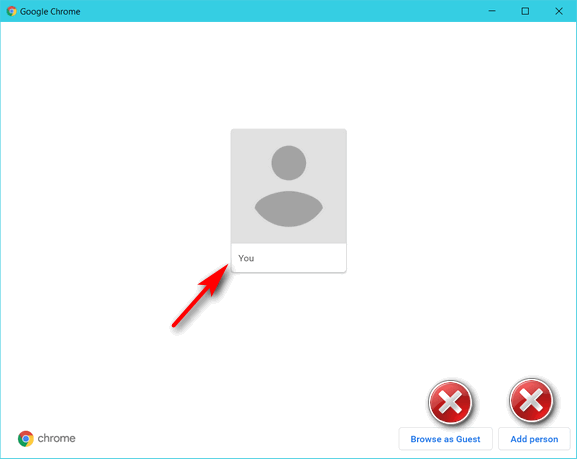 Once you click "You" , Chrome will open as it usually does. Not everyone is seeing this problem, but if you do, you'll know what to do.