Gmail Can Write Your Emails For You
Well, not really…
But Gmail's  new predictive writing feature can complete common phases automatically for you and save you time when composing email.
First, if you're not yet using the new Gmail, open your Gmail account, click the gear icon in the top right corner. If the new Gmail is available on your account, you'll see the option to "Try the new Gmail" at the top.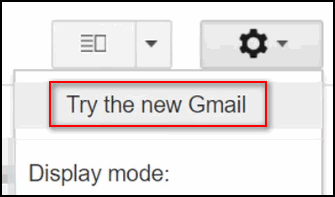 If you're already using the new Gmail, you can turn on Google's AI predictive text feature and save yourself some typing. Here's how to do it:
Open Gmail… Next,  click on the gear icon…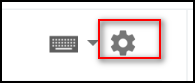 Then click on "Settings" in the drop-down menu.
Scroll down until you see "Enable experimental access" and tick the box next to it.

After you've done that, close settings. Now open settings again make sure  the radio-button next to "Writing suggestions on" is selected.

Now, start composing an email. You'll see suggestions popping up as you type. To use the suggestion(s) press the Tab key, to ignore them, just keep typing.
Try it and see if Gmail's new predictive text can save you time when composing emails. And if it doesn't it's still fun to try.