How Old is Your Windows PC?
There's a lot of confusion about Windows 11. We have had quite a few people asking us if there's a way to find out when their computers were manufactured. 
Generally, computers older than four years will not run Windows 11. And yes, we know that there are workarounds posted all over the web. We're not recommending any of them at this point.
So how old is your computer?
If you want to know when your computer was manufactured, here is an easy way to find out 
Type MSINFO32 in the taskbar search to open "System information" and look for BIOS Version/date: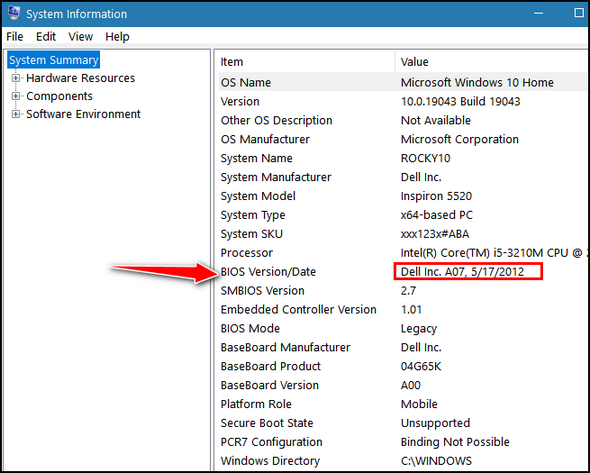 The BIOS Version/date shows the date your computer was manufactured. In the screenshot above, you can see the laptop I'm using is nine years old. It is running the current version of Windows 10 (Windows 10 version 21H1). It runs so well I use it instead of my newer one.
Please Note: There are always exceptions. If you changed your motherboard battery or flashed (updated) your BIOS, the date shown may not be the date your computer was manufactured.