How to Import Photos and Videos from an Android Smartphone to a Windows 10 PC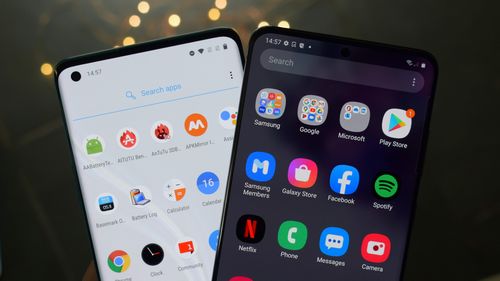 There are dozens of ways to transfer photos, videos, and files from an Android phone to a Windows computer. This tip uses the Windows Photos app to import photos and videos from an Android smartphone. Since all Windows 10 computers come with the Windows 10 Photos app installed, this tip can be used by anyone using Windows 10.
1. Open your Android phone settings and find "Connected Devices" "USB". In your USB settings make sure "USE USB FOR" > "File Transfer" is selected.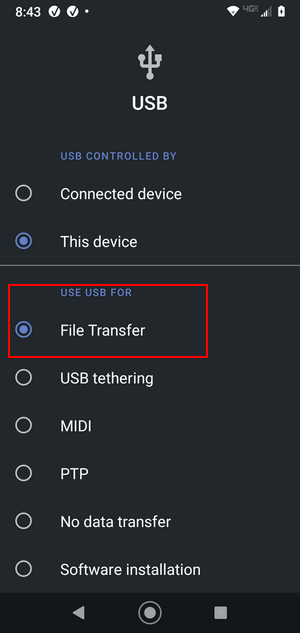 2. Connect your phone to your PC with a USB cable (the same cable you use to charge your phone).
3. Turn your phone on and unlock it. Your computer can't find your phone if it's locked.
4. On your computer, click the Start button and click on Photos in the Start menu to open the Windows 10 Photos app.
5. In Windows 10 Photos app, select Import > From a USB device, then follow the instructions. You can import all the pictures/videos on your phone or select the items you want to import and choose where to save them. It will take a few minutes for Windows to find your pictures/videos and transfer them.
Here are some screenshots from my Android (Motorola) phone.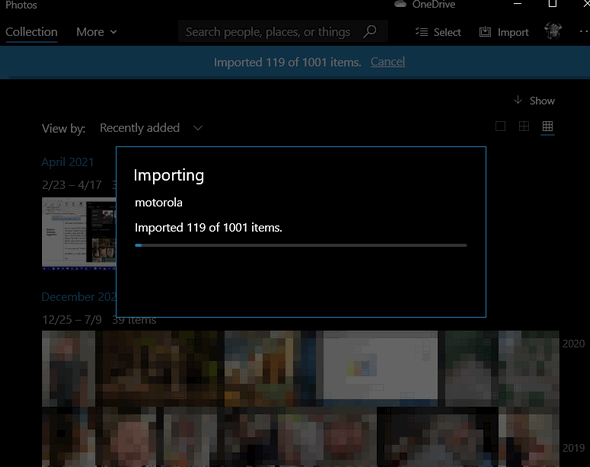 This is the easiest and fastest way I've found to export pictures from my Android phone to my Windows 10 PC.  I chose to save the photos on my phone to my OneDrive account, but you can save them to any folder on your computer.