More About Windows 11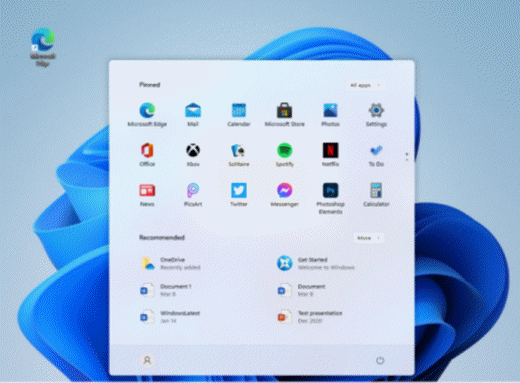 A lot of you are frustrated with Microsoft's broken promise. You know the promise … that Windows 10 would be the last numbered version of Windows. When Windows 11 was announced in June 2021, it surprised a lot of people, although the rumors at that time were fast and furious that Windows 11 was coming.
And a lot of us are disappointed that the computers we're using now won't run Windows 11. And that means that a lot of people are going to have to make a choice – buy a new computer that will run Windows 11 or continue to use Windows 10 until the end of its support on October 14, 2025.
And for those of you who can run Windows 11 or who are contemplating buying a new Windows 11 computer later this year, we want you to know that we will be featuring tips and tricks for Windows 11 just as we have done for all versions of Windows since Windows 95. And don't worry, we'll continue to feature tips and tricks for Windows 10 too.
Yes… you'll be able to run your favorite programs on Windows 11
There are rumors that Windows 11 won't run a lot of the programs that worked on Windows 7, Windows 8.1, and Windows 10. But those rumors are not true. Except for some programs such as desktop gadgets, Windows Media Center, and Internet Explorer, almost all of the programs you used on Windows 7, Windows 8.1, and Windows 10 will run on Windows 11.
Finally, Microsoft has updated its list of processors that will support Windows 11. So far, though the rumors have been flying, Microsoft still has not said whether it will support 7th generation processors. Right now, Windows 11 only supports 8th generation processors and newer.
For a complete list of processors that support Windows 11, see this page.
We will continue to keep you updated about Windows 11. There is still no firm release date, but most experts think Windows 11 will be released in October or November. We bet that it will be released in October so that Windows 11 computers will be available in stores in time for the Christmas shopping season.
And don't worry, if you're planning on running Windows 11, we will start featuring tips and tricks for Windows 11 when it's released to the public.