Newest Version of Chrome Nixes Flash; Foreshadows Things to Come
The newest version of Chrome – Chrome version 76 – was recently released. Chrome version 76 takes the next step in preparing users for the end of Adobe Flash coming in December 2020.
Any site that requires Flash will show the infamous "missing puzzle piece" symbol. Users will also see the message: "Adobe Flash Player is blocked." Chrome users will not be able to run Flash without going into Settings and re-enabling Flash.
To re-enable flash, go to open Chrome Settings and scroll to the bottom of Settings and click "Advanced".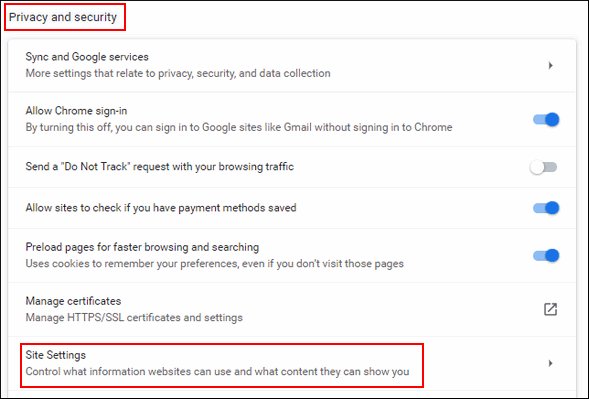 In Advanced go to "Privacy and security" > "Site Settings" > "Flash" > and turn the switch next to "Ask First" to "On".
Some Chrome users, like me, may find that the switch is already turned on — if so you'll find out when you check. 
Users will be able to run Flash and display Flash content but only after clicking to allow Flash to run.
Chrome version 76 will also show a notification reminding users that support for Flash will "no longer be supported after December 2020"

How to find out what version of Chrome you're using
Click the 3 vertical dots at the top right of Chrome and click "Help".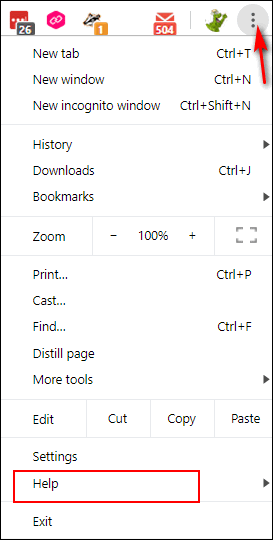 Click "About Google Chrome".

And you'll see your version of Chrome.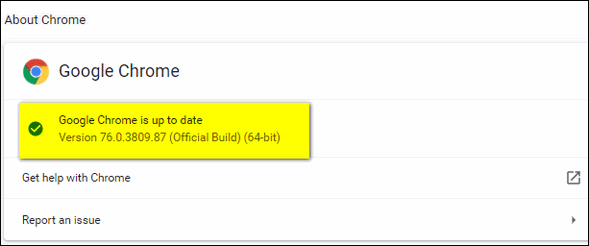 If you're not using the latest version you'll be able to update from here as well.