Earlier, we posted a tip called "Watch TV on your computer". It must have been confusing because we had several people tell us they couldn't use the tip because they didn't have a TV tuner card installed on their computers. Well you don't need a TV tuner, but I need to make things clearer, I guess. So here goes. We're going to try again. If you're using Windows 7 – you can use this tip and you'll be watching Internet TV on your computer in just a few minutes. You don't need a TV tuner card to watch Internet TV on your desktop or laptop. You do need a high-speed Internet connection.
Rather than explore all the features of Windows 7's completely revamped Media Center, I'm going to focus on one feature that I think most of you will enjoy. I can tell you that I almost didn't this article done because I was watching Star Trek on Media Center's Internet TV. I guess I expected very little from the Internet TV feature in Media Center. I was actually shocked. There are hundreds of TV shows, from current to classic. Things like CSI and The Big Bang to classics like Start Trek and The Love Boat. There's also current news and full-length movies.
If you want to try it out, all you have to do is click the Start "Orb" (button) and type Media Center. Open it and select Internet TV. You'll need to download it — it's free, but it's not included with Windows 7. It took less than a minute to download and install. Once  you've downloaded and installed it you'll be presented with a dizzying array of choices: movies, comedies, dramas, current and classic TV episodes, news, and more.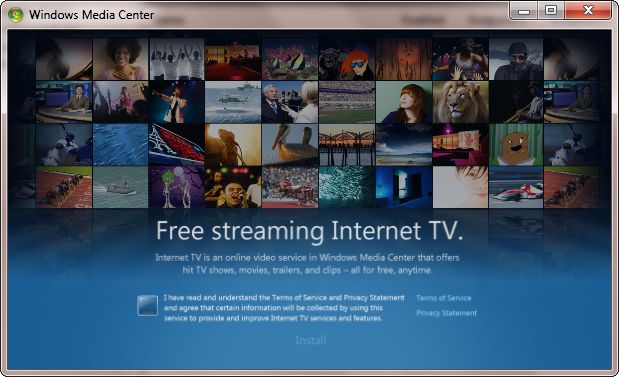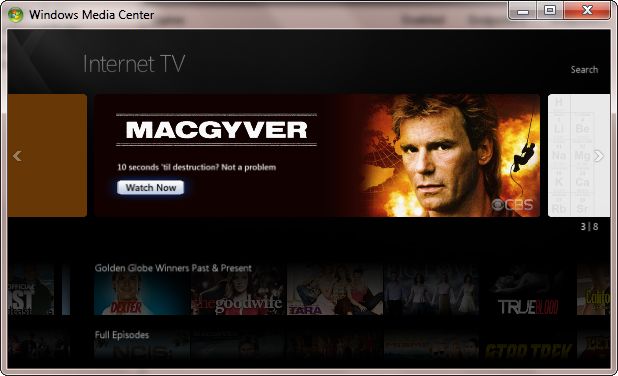 I chose to watch an episode from the first year of the original Star Trek. The picture and sound quality were excellent, considering I was watching a show over 40 years old, it looked as good as it did on TV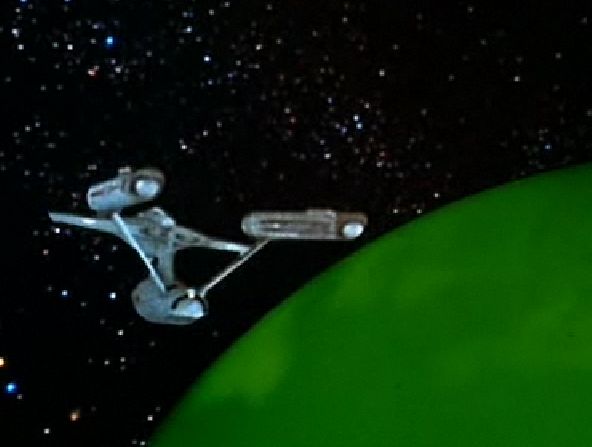 If you have Windows 7, be sure you open Media Center and install the free Internet TV feature. You'll be really impressed with the number of choices you'll have, and the quality of the picture and sound.