When a Program Window Covers the Taskbar
While working on computers with our Cloudeight Direct Computer Care remote computer repair service, I've noticed several times where open programs would obscure the taskbar. Well, it happens to everyone at some time or other. It just happened to me today.
We used to have a complicated fix for this Then we discovered an easier way of fixing this annoying problem – and it takes less than a minute.
First, we'll show you what we mean by a program window covering the taskbar.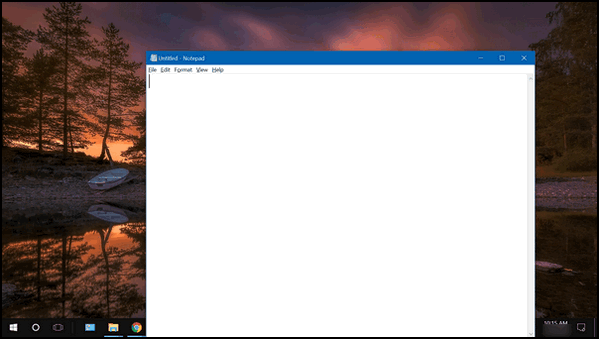 Here's the fix…
As you can see, my taskbar is partially covered by an open Notepad window.  If you ever encounter this on your PC, here's the easy fix.
Right-click on your taskbar

Click "Taskbar settings"

Find "Taskbar location on screen"…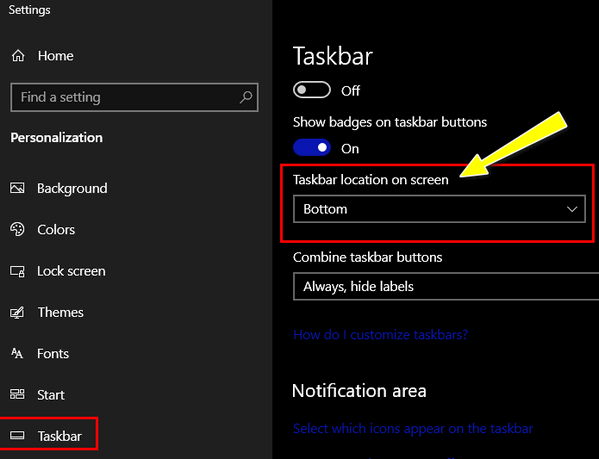 Click the little down-arrow on the right edge…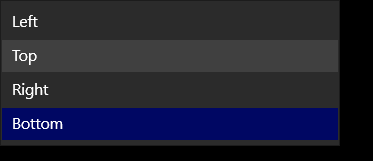 Then choose any location other than your current screen location.
As soon as your taskbar moves to the new position, change it back to your desired location, then click "Apply/OK".
Look! The taskbar is no longer covered by the program window.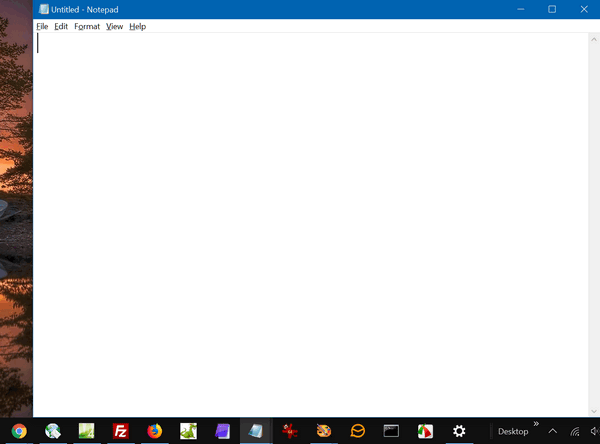 And that's it. We love easy fixes, don't you?