Windows 11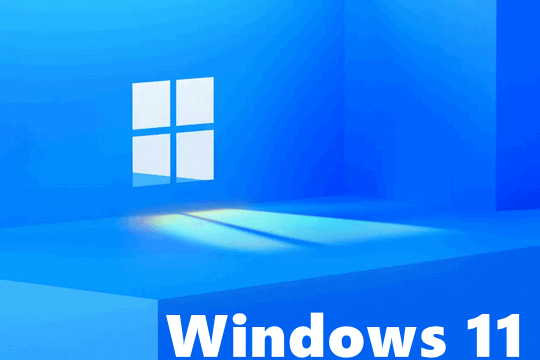 In July 2015, with much fanfare, Microsoft released Windows 10, promising it would be the "last version of Windows". And rather than releasing new versions of Windows every few years, Microsoft would keep Windows 10 fresh and updated using semi-annual version updates.
But in a scheduled major media event on June 24, 2021, Microsoft appears ready to announce Windows 11, formerly known as Windows 10 version 21H2.
Another hint at Windows 11 came after the invite to this event, when Microsoft exec, Yusuf Mehdi said he hasn't "been this excited for a new version of Windows since Windows 95!"
In Windows 11, codenamed the "Sun Valley" update and heretofore known as Windows 10 version 21H2, Microsoft plans to overhaul the Start menu, File Explorer, and all the built-in apps in Windows 10 to modernize them. Some of the changes also include updates to the sliders, buttons, and controls that are found throughout Windows and the apps that run on Windows 10. The new user interface (UI) will feature rounded corners and a more fluent design. And Microsoft says it's pushing ahead with changes to the Windows 10 Start menu Live Tiles deemphasized.
No one knows anything for sure, but Microsoft is heavily hinting that Windows 10 version 21H2 (Sun Valley Update) will be named Windows 11. And if Windows 11 is released this October, it will be a free upgrade to Windows 10. Will Windows 11 be the "last version of Windows" or will there be a Windows 12?
If you want to know more about the next version of Windows, (and you have an Instagram account) watch this video. It was made by Panos Panay, Chief Product Officer for Microsoft. He states
"The team made this video to celebrate making it to 1 billion MAD on Windows 10 and I wanted to share it with all of you. Now at a time when so much of our work and communication is taking place through our devices, it's especially humbling to know that Windows can help empower a billion people to stay connected to the things and people they care about #Windows "
So, will Windows 11 be the last version of Windows 10? Or will there even be a Windows 11? It sure looks like it. We'll find out for sure on June 24, 2021.