A Fix for Your Blurry Login Screen
We've had a lot of emails from people recently asking why the background picture on the Windows 10 Login screen is blurry. It's intentionally blurry. It is called the "Acrylic effect" and it's supposed to make the login area easier to see.
But many of you don't agree and find the blurred login screen background annoying because it looks like something's wrong with your PC, but it's just Windows trying to be cool.
Here's my login screen with the "Acrylic effect" – in other words, a blurry background picture.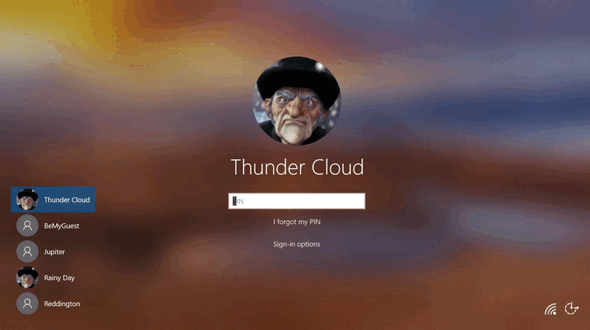 If you'd like to turn off the acrylic effect and have a clear background picture on your login screen here's what you need to do.
1.) Right-click on an empty area of your desktop and choose "Personalize".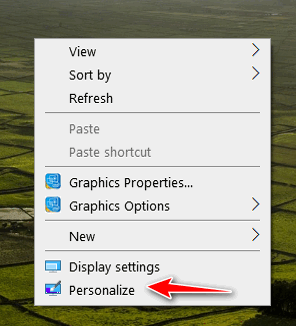 2.) Personalization settings will open. Click on "Colors" in the menu on the left side.
3.) Turn "Transparency effects" Off and close "Settings"
4.) To check your Login Screen, hold down the Windows key and tap the L key. Click the Lock screen and you'll see your Login screen. You'll see that the background picture on the Login screen is not blurred. No Acrylic effect.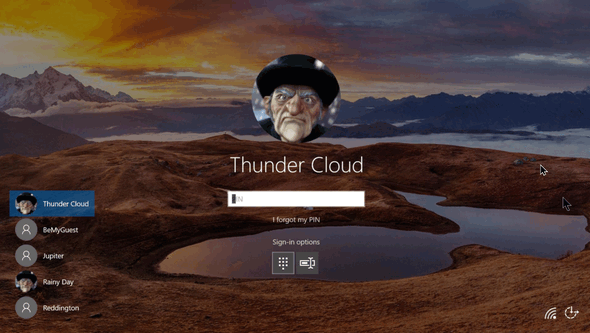 If you ever want the acrylic effect back, just turn Transparency effects back on.