A Tip for Windows 10 Tips
Dozens of Windows 10 Tips at your fingertips
Here's something we discovered recently and it's been hiding in plain sight. Just type Tips in the Taskbar search and press Enter when  "Tips – Trusted Microsoft Store app" appears at the top.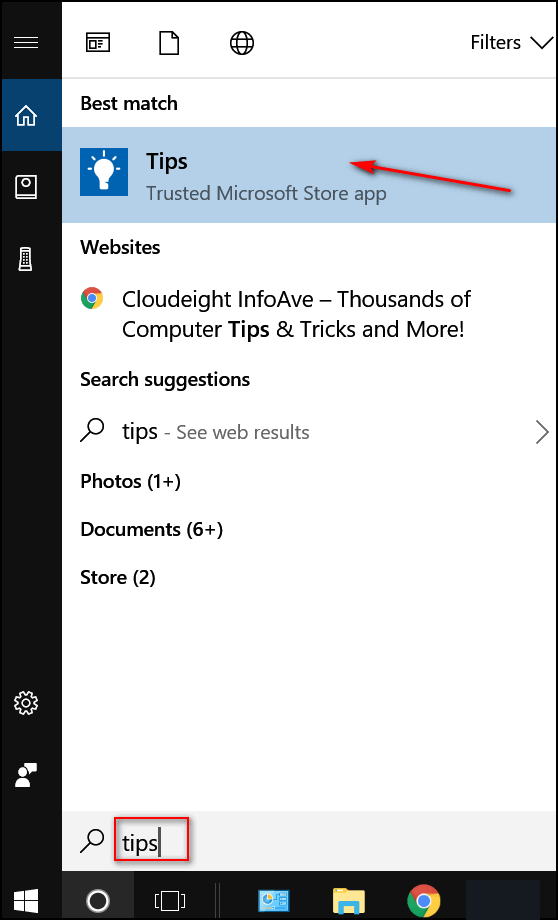 You'll find Windows 10 tips broken down into categories. Or you can click on "Browse all tips" if you want to browse them all.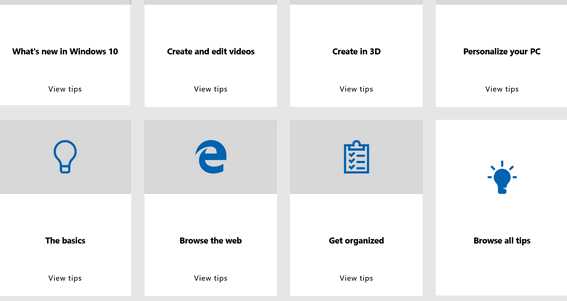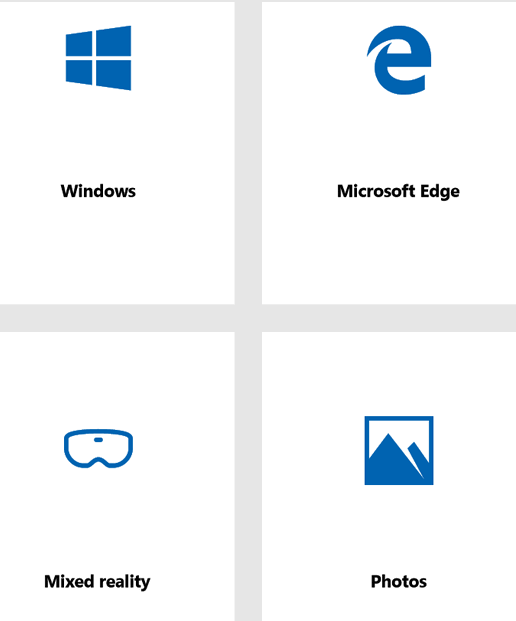 You'll learn things you probably never knew you could do with Windows 10 – like Story Remix – kind of like a modern version of Windows Movie Maker – you find it under Photos. Story Remix is part of the Windows Photo app.
So, today's tip is about finding a lot of tips for Windows 10, and all literally right at your fingertips!
---
Every week we help dozens of people with their computers without charge or any expectation of payment. And we have helped many folks who have fallen for tech support scams or other scams designed to steal their money.
And we now depend more on readers like you to help keep us going. Your donation helps us to help more people with their computers and helps us keep everyone safer online.
Please help support our small business and help us to keep on helping you.