Mercury Reader
Sometimes we'll go looking for a good freeware app or program to recommend to you. And sometimes, we'll be using an app or program for a long time and somehow fail to tell you about it. Mercury Reader is one of those kinds of apps or programs we've been using for years but never thought to recommend to you.
First, we are going to tell you that Mercury Reader is an extension for Chrome. It doesn't work in Firefox or MS Edge. It works only in Chrome. But more than half of you reading this are using Chrome, so we thought it was worth mentioning. I wouldn't be without it – and maybe if you tried it and used it for a while you wouldn't be without it either.
We'll let the developer (Postlight) tell you a bit about Mercury Reader before we do a show and tell.
Mercury Reader Extension for Chrome

Clear the clutter from your articles.

Mercury Reader is a Chrome extension that removes ads and distractions, leaving only text and images for a beautiful reading view on any site.

Read comfortably

Customize your Reader look and feel based on how you like to read. Change the typeface and text size, or turn on the dark theme for more comfortable reading at night…
A picture is worth a thousand words, so we're going to show you in pictures what Mercury Reader can do: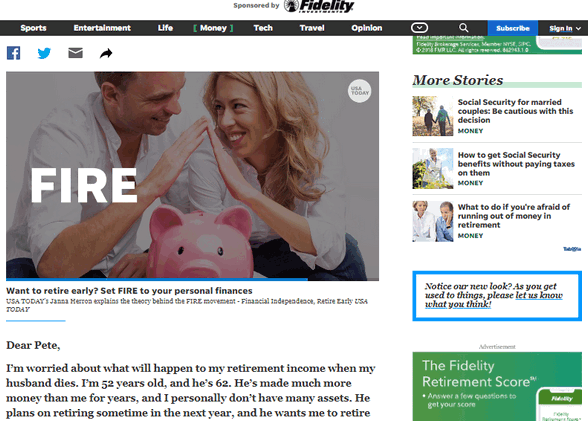 Above: An article from "USA Today". Below you can see the same article using Mercury Reader to render it easier on the eyes.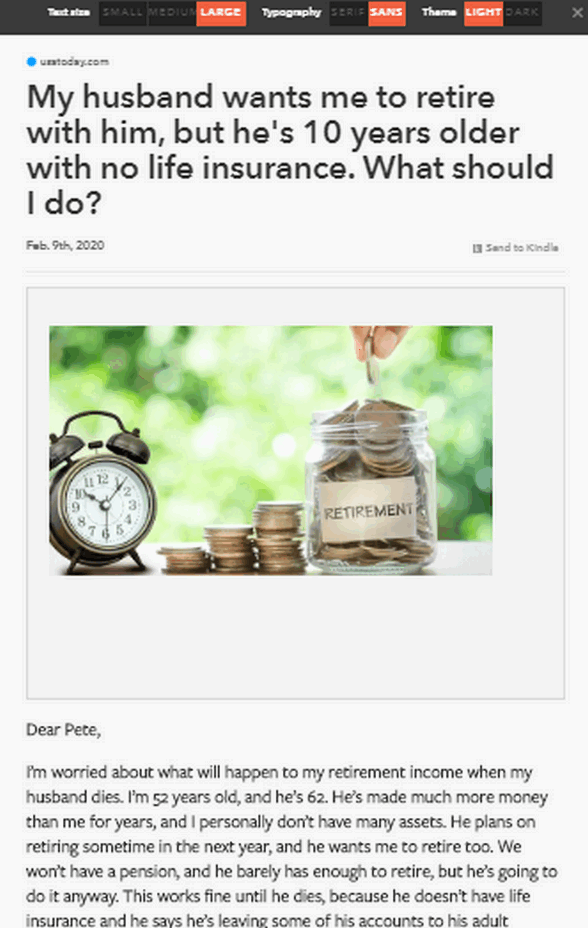 Below: A Fox News article as it appeared on the Fox News website.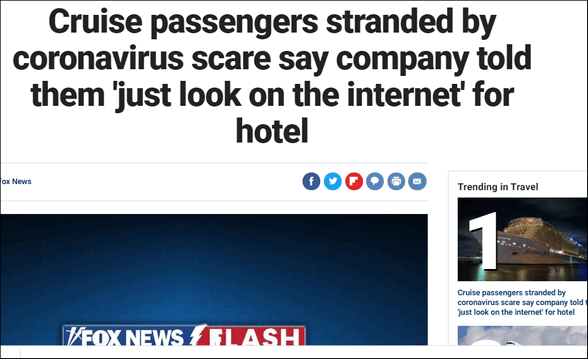 Below: The same Fox News article cleaned up using Mercury Reader and choosing San Serif font and the dark theme. The image was reduced in size to fit this format.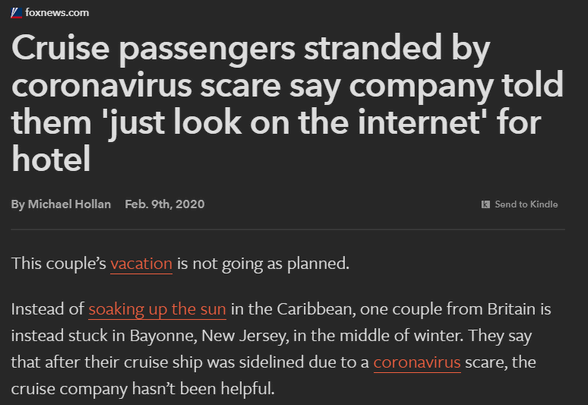 Below… the actual size of the text using Mercury Reader.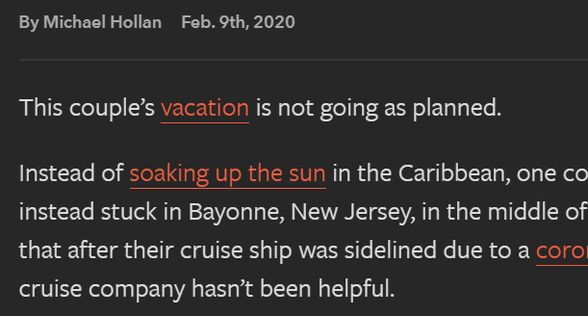 Much easier on the eyes – or at least it's much easier on my old eyes.

Above you can see Mercury Reader's easy to use settings bar. You can choose text size, typography (sans serif or serif fonts) and light or dark themes. The dark theme is an excellent choice when reading in a dark room. At least it is for me.
If you're using Chrome and Mercury Reader sounds like something you could use, visit Postlight's Mercury Reader homepage to install it or read more about it. 
Mercury Reader is free and contains no PUPs, malware, or other trickery.