Share Pages with QR Codes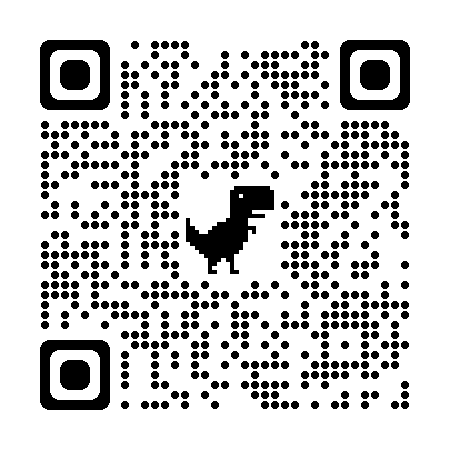 QR Codes have been around a long time, but unless you have a smartphone you've noticed them but have never used them. But if you do have a smartphone, then you know you can point your camera at a QR code and scan it to get more information about a product or service.
How many of you noticed the QR Code generator in Chrome and Microsoft Edge? Visit any site, click in the address bar, and you'll see the QR code generator icon.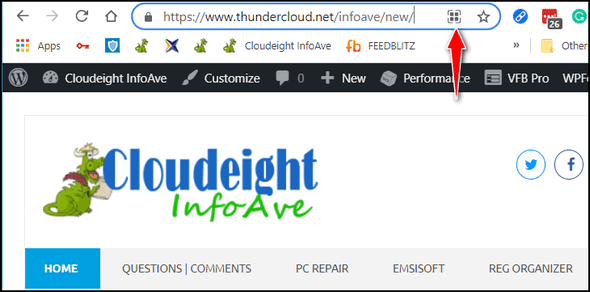 You can create a QR code for any site and download it to your computer as a png image file. You can share QR images with a friend instead of sending a link. Or send them to your smartphone. Then scan the QR code with your smartphone's camera to open the link.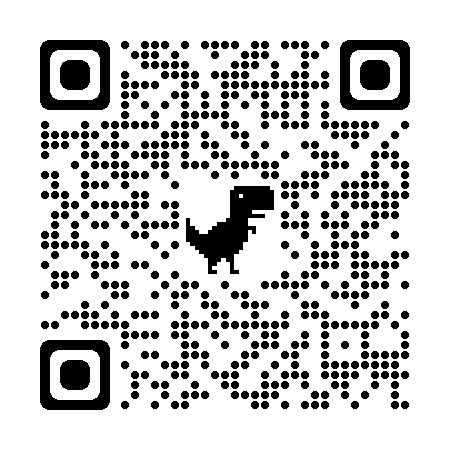 Above: The QR code for our Stat page.

Above:  The QR code for our InfoAve website.
So, now you know how to create a QR code for any website and share the QR code image instead of a link.