Three New Cloudeight Site Picks You Will Find Useful
OK, folks, today we're featuring three Cloudeight Site Picks that we think you will find useful. And instead of rambling on and on about each, we're going to show you a picture and tell you briefly what the site can do for you.
OK, all set?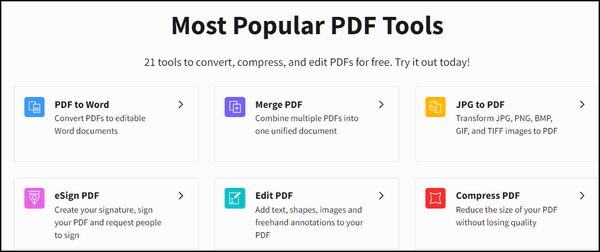 Small PDF is a website where you can convert, compress, edit, and do just about everything you'll ever need to do with a PDF file.
This site is fast, easy to use, and there are no apps or programs to download and install.
What more can we say… visit Small PDF and try it for yourself!
---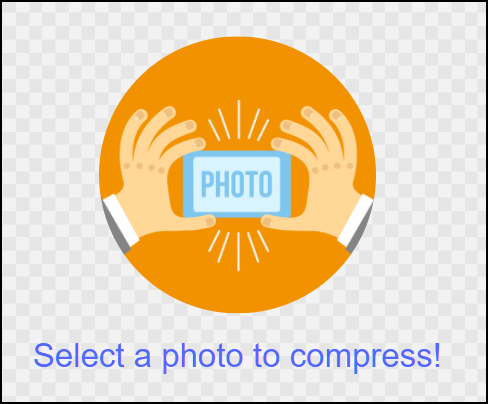 If you need to resize images, this site is very useful.  You can compress your images right in your browser… no need to download a program or app or install anything on your PC.
Smaller Pictures shows you a live preview as you resize your image showing you the original size, reduced size, and how much bloat you're saving.
Nothing to upload, it all happens in your browser. And it also works offline.
Give Smaller Pictures a try here.
---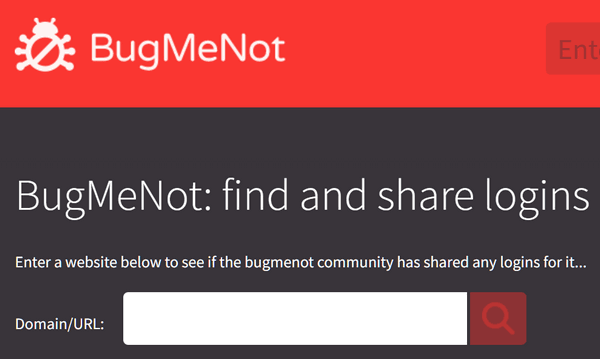 When you visit a site and they want you to log in but you don't want to take the time to sign up or potentially have to deal with spam, then you might find BugMeNot useful.
If people have shared a website's login id and passwords on BugMeNot you'll find it by typing the URL of the site. You'll also see the chance of success you'll have logging in with the provided username/password combination.
Remember, you can also sign up using a disposable email address if you're concerned about your email address being sold or used to spam you. There are dozens of places to get throwaway email addresses, here are two: