VOMA: The World's First Virtual Online Museum of Art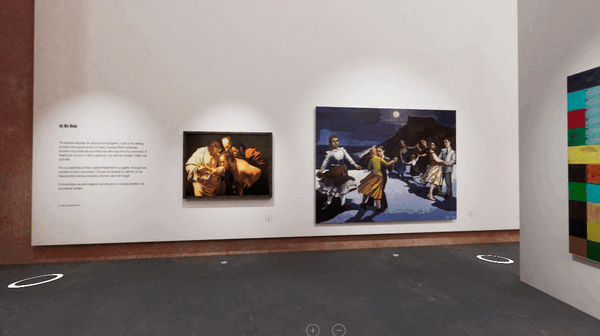 VOMA (Virtual Online Museum of Art) is truly an amazing experience. It is the world's first virtual immersive online art museum, and you can visit it using any internet-connected device or using your PC and your favorite browser.
VOMA features paintings and artwork from some of the world's most prestigious institutions, including the Museum of Modern Art, New York, the Art Institute of Chicago, Musée d'Orsay, and more. VOMA also features digital-only original.
VOMA is a work-in-progress and is not 100% complete. But it is already an amazing experience in immersive virtual web development and well worth a visit.
You can use your mouse or the arrow keys on your keyboard to navigate the site. If you have a touchscreen device, you can "pinch" to resize the images. There are navigation symbols on the virtual "floor" of the museum to guide you and help you move through the museum. Each exhibit has small i (information) near it so you can learn more about any artwork you're interested in. To view a painting or other artwork just click on it… you can zoom in and out using your mouse or touchscreen.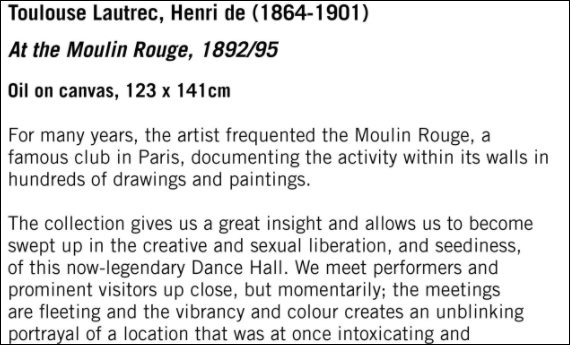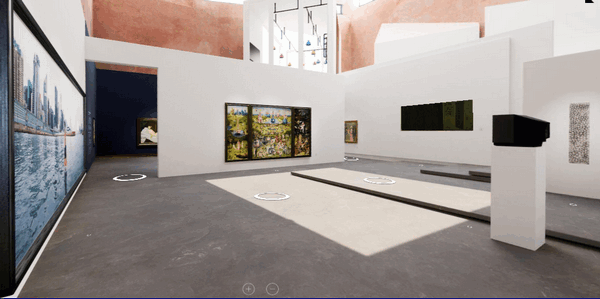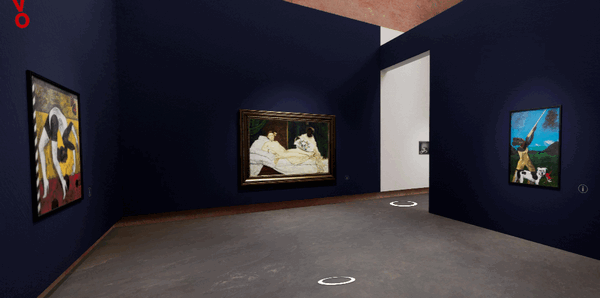 Click or tap the circles on the floor to move around the museum.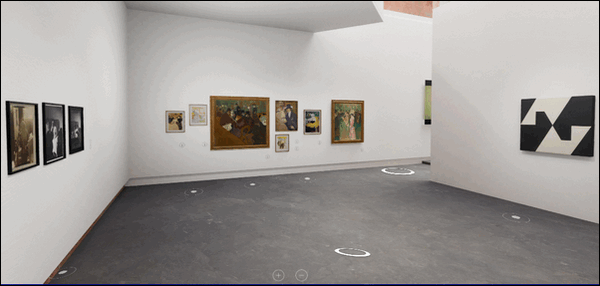 Click on any painting or artwork to get a close-up view.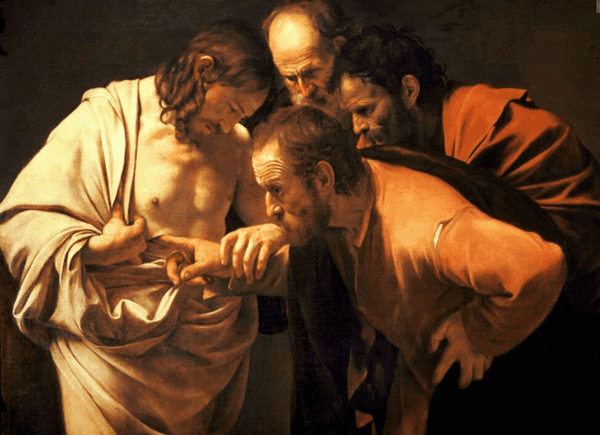 Click the circled "i" near each painting to reveal more information about each painting or work of art.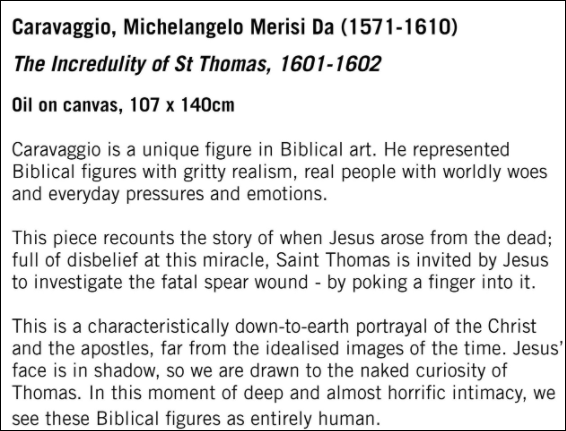 Vist VOMA right now… or read more about VOMA from its developers…
Shared ownership:
The audience will feel that they're welcome, that they have a part to play, that their voices have an ear and that they own the space, and the art, together, for free.

Anti-Nationalism:
VOMA is nowhere, so it is everywhere; people from all corners of the globe have a place here and those who cannot reach it should be helped in by those who can. We will tell the stories of how art crosses geographical borders and is hemmed in by cultural ones. We'll look at cultural history and the ongoing action of decolonisation. It will explore the power of art to reveal human stories, histories, successes and failings.

Exploring and Celebrating Difference:
The art world can at times seem homogenised, limited to specific geographic locations or points of view. VOMA encourages the discussion of all backgrounds and worldviews through art, defying homogeneity. It aims to create a space enriched by collision of cultures and ideals, embracing the difficulties and challenges that these differing views may bring. Through discussion and discourse, we can grow together.

Celebrating Freedom:
Art has been a voice for humanity to explore its freedoms but has also a tool to oppress and repress. VOMA will engage with these aspects of art history, looking unblinking at some of history's more challenging moments, where art, and its destruction, were used as a means of oppression, and the ways in which these moments were, and were not, overcome.

Telling Truth to History:
VOMA will raise a critical eyeglass to some of the art worlds murkier corners, examining hidden narratives around corruption and moral decay that have helped some aspects of the artworld to perpetuate an air of exclusivity and opulence that excludes large parts of the populace.

Listen and response:
VOMA will host a vibrant and energetic conversation for all. It will grow and evolve through constant feedback and input from visitors. It will partner with individuals, groups and institutions worldwide to broaden the scope of the discussion. It will host talks, seminars, giving voice and encouraging debate.
Visit VOMA and enjoy an amazing experience.