What Can You Do With Windows Key + U?
With one simple Windows Key shortcut, you can:
Make your text bigger.

Make everything on your screen bigger.

Change the size and color of your mouse pointer and cursor.

Make your screen brighter or less bright.

Turn Windows animations on or off.

Hide or show scroll bars.

Set the length of time notifications are displayed on the screen.

Turn your desktop background image on or off

And more…
Who knew? Well, now you do!
All of these settings are available when you do this:
Hold down the Windows Key and tap the U  key.  You'll get access to all of these settings: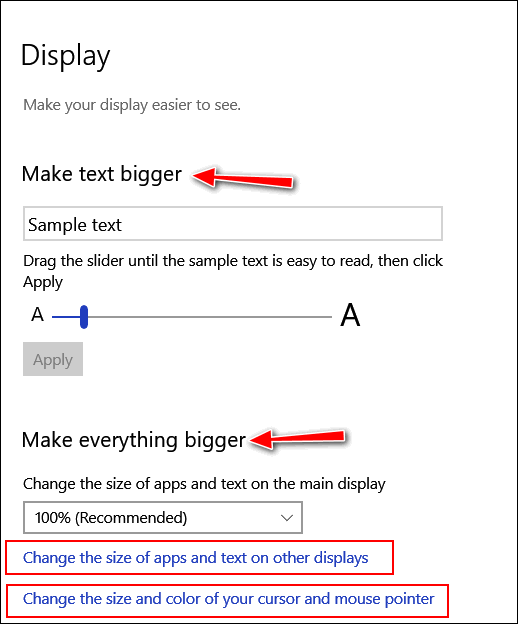 Now you know what you can do with Windows Key + U.