Find Hidden Spotlight Images On Your Windows 10 Computer and Use Them For Wallpaper
If you use Windows Spotlight images on your Windows 10 lock screen – and most of you do –  so you can use these beautiful spotlight lock screen images as desktop wallpaper. But you have to find them first. To find out if you're using spotlight images, just type Lock screen in taskbar search and click on Lock screen settings when it appears at the top.
If you see "Windows spotlight" selected under background – you're using Windows spotlight and you're all set.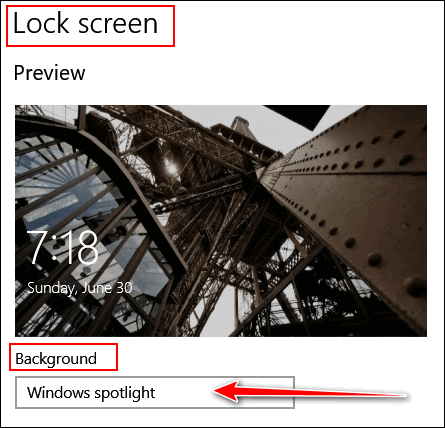 All the spotlight photos that appear on your lock screen are saved in the following location. If you want to look, you can copy the following into taskbar search press enter.
%LocalAppData%\Packages\Microsoft.Windows.ContentDeliveryManager_cw5n1h2txyewy\LocalState\Assets
You'll find a folder full of files with incomprehensible names and no file extensions. See?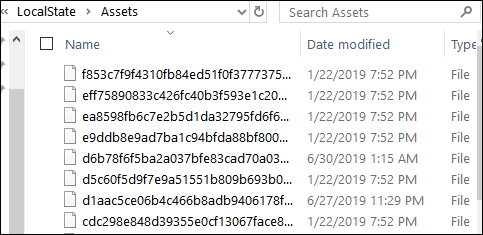 You'll have to rename them all and give them all a correct file extension. Careful. Some are JPEG images and some are PNG images  – hard to batch rename.
You don't want to go through all that, do you? Nah!
Download this small zip file, unzip it and click on SpotlightWallpaper.exe. No installation needed. Click it to run it. If you don't want to keep it, delete it to remove it.
As soon as you click it, the program will ferret out all the spotlight wallpaper on your computer. If you decide to keep the program, the next time you run it, click "Check now" to refresh the view and find any new images that have been downloaded since the last time you used the program.
Not only will it find the images, but it will also rename them and give them the correct file extension.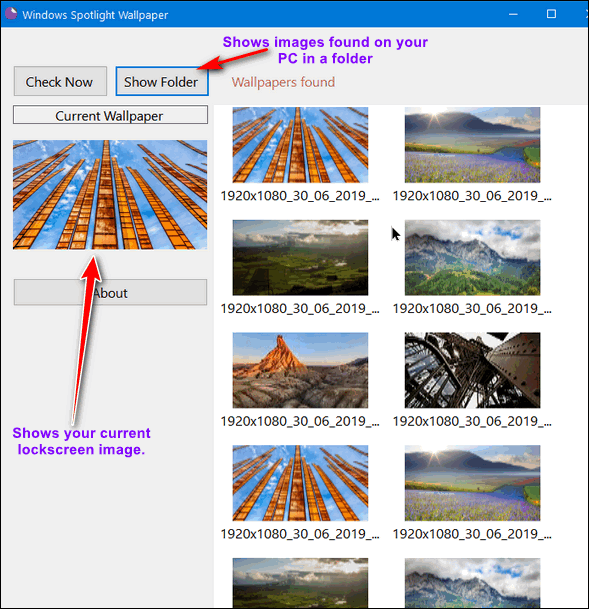 And best of all, it will create a folder called spotlight on your desktop with all the Windows spotlight images it finds on your computer – but only the images that can be used as desktop wallpaper.
In the screenshot below, you can see the folder it created and placed on my desktop. It contains all of the high-res spotlight lock screen images it found. Most would make great desktop wallpaper.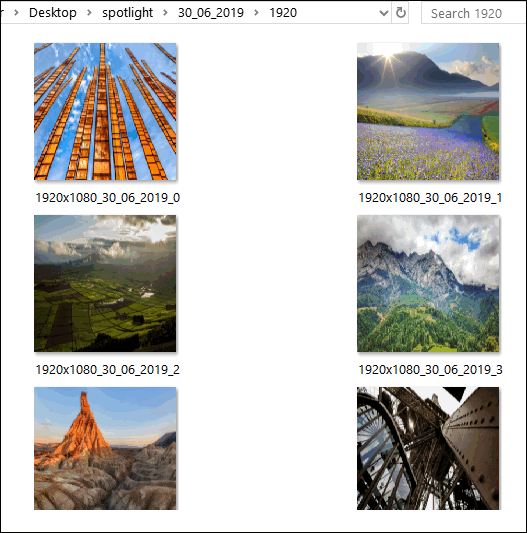 This program was not easy to find, but we do want to give its author credit for keeping it super easy to use and uncluttered. It does everything in a simple and easy-to-use way.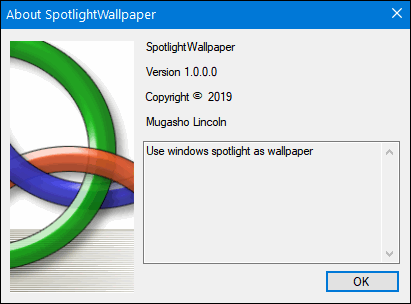 We hope you find a lot of desktop wallpaper treasure hidden on your Windows 10 computer.