It's Not the Same Old Windows Notepad Anymore
Windows Notepad has been the default text editor in Windows since Windows was introduced. And over the years it has not changed much – until now.
In Windows 11, you'll quickly see that it's not the same old Notepad anymore. Besides the fresh new UI,  Notepad allows you to choose a light or dark theme and includes a new enhanced "find and replace" feature.
Let's take a look…
Change your theme and font
Click the gear icon to change the Notepad theme and font, font style and font size.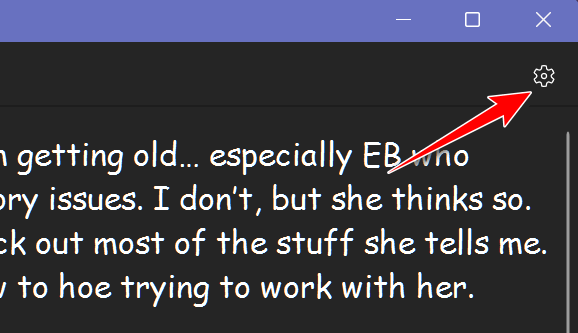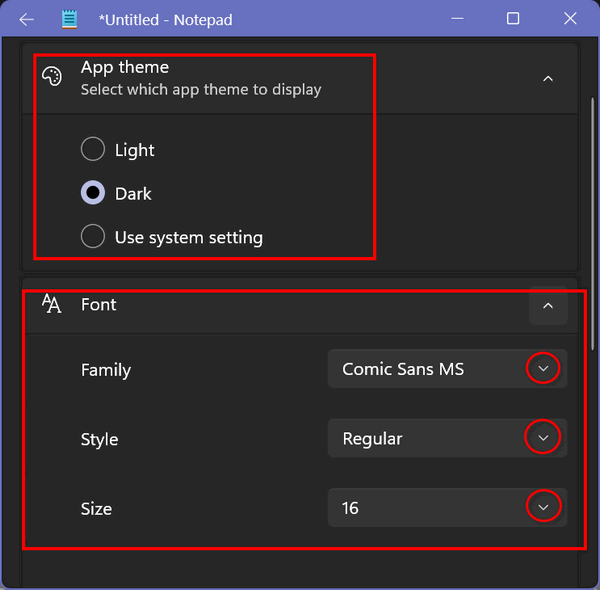 New enhanced "Find and Replace"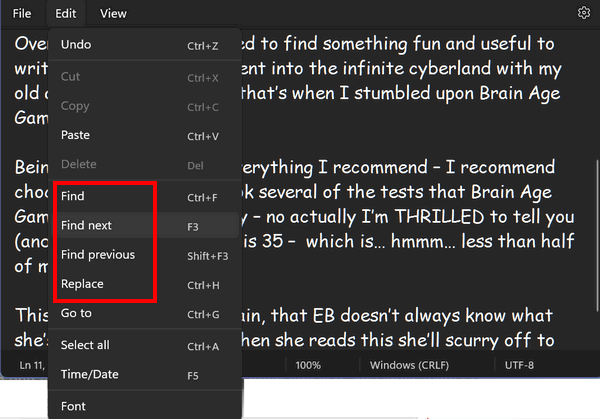 Your choice – light or dark themes
Light theme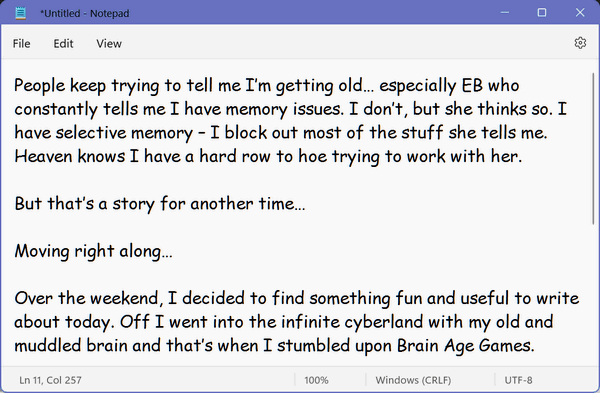 Dark theme
I find the dark theme easier for my aging eyes to read. You may not agree…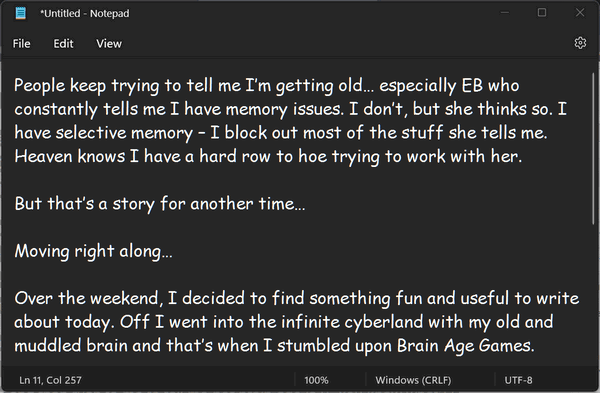 The easy way to open Notepad
To open Notepad, just type NOTEPAD in the taskbar/Start menu search and press Enter or Open when you see Notepad appear in the search results.
Spin the gear
Here's something new in Notepad that is not functional at all – but it's fun.  You can spin the gear icon, see?